Tour de Pac 12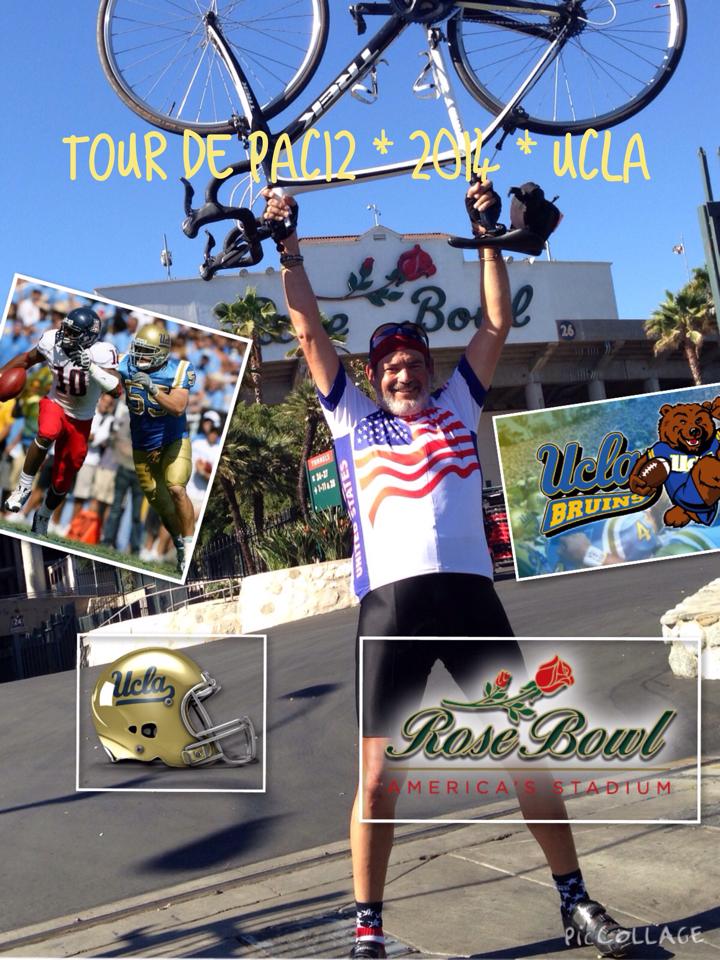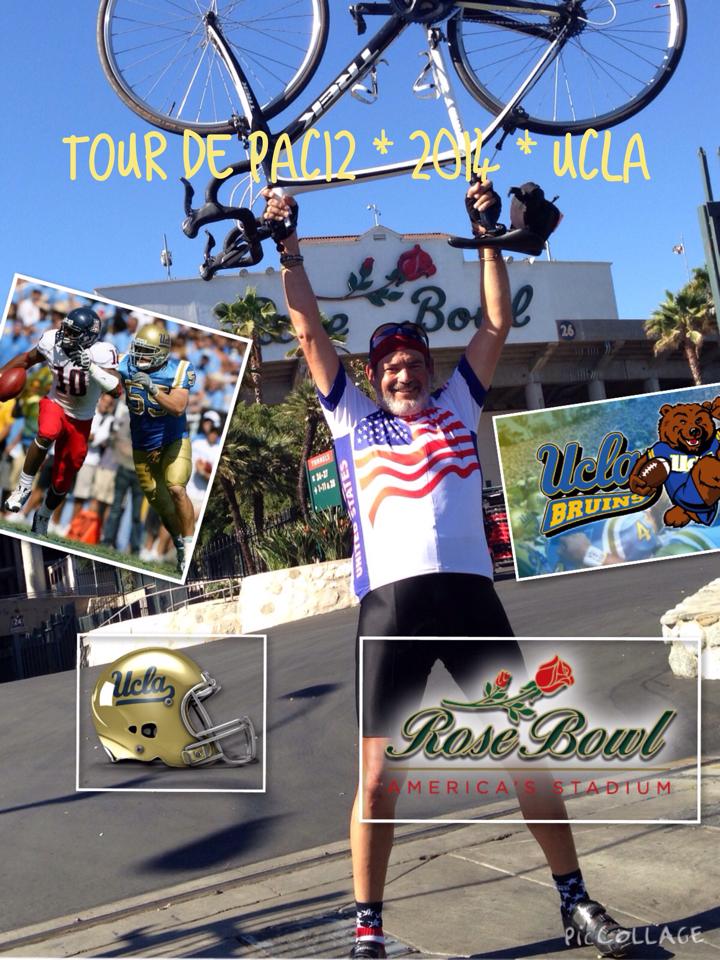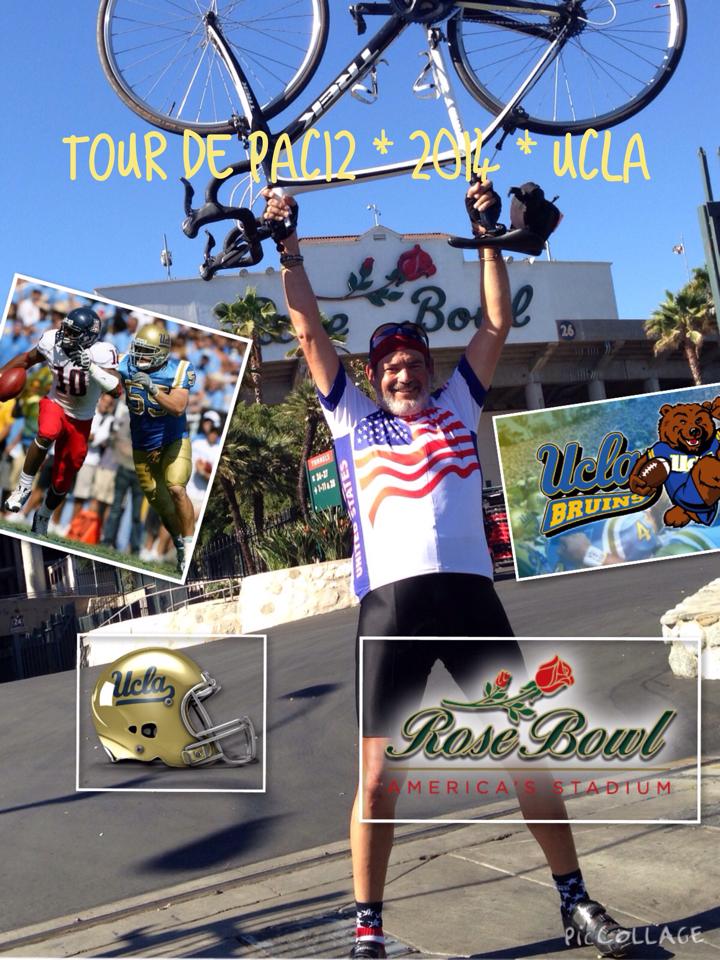 One of my favorite parts of riding the Pac Coast was riding by and visiting the stadiums for all the Pac 12 schools. I called it my Tour de Pac 12, and it was great to see the various campuses and schools, riding around the Rose Bowl was amazing, Utah and Washington State were certainly the most breathtaking rides though. Here is a quick photo tour of Today I Can visiting each campus.
The ride totaled over 2,000 miles, we stopped in Colorado, Utah and Pullman, WA on the way to Vancouver, where the ride started. I then headed south toward Mexico and rode by Washington, Oregon State, Oregon, Cal, Stanford, UCLA and USC before we headed back home from San Diego, stopping over for a 100 mile ride from Arizona to Arizona State.
I guess you could call this photographic evidence because when you think that less than 3 years earlier I was the
guy on the left of these pictures and compare it to the guy on the right, it can be done. I actually used a cane to walk from my car to my office, weighed 350 pounds, was on a dozen medications and just a mess physically. Within two years, of my first bike ride, I was able to ride those 2,000 miles and visit those campuses. Nothing special about me, just learned to turn that desire for the next cheeseburger into a desire for another couple of miles on my bike.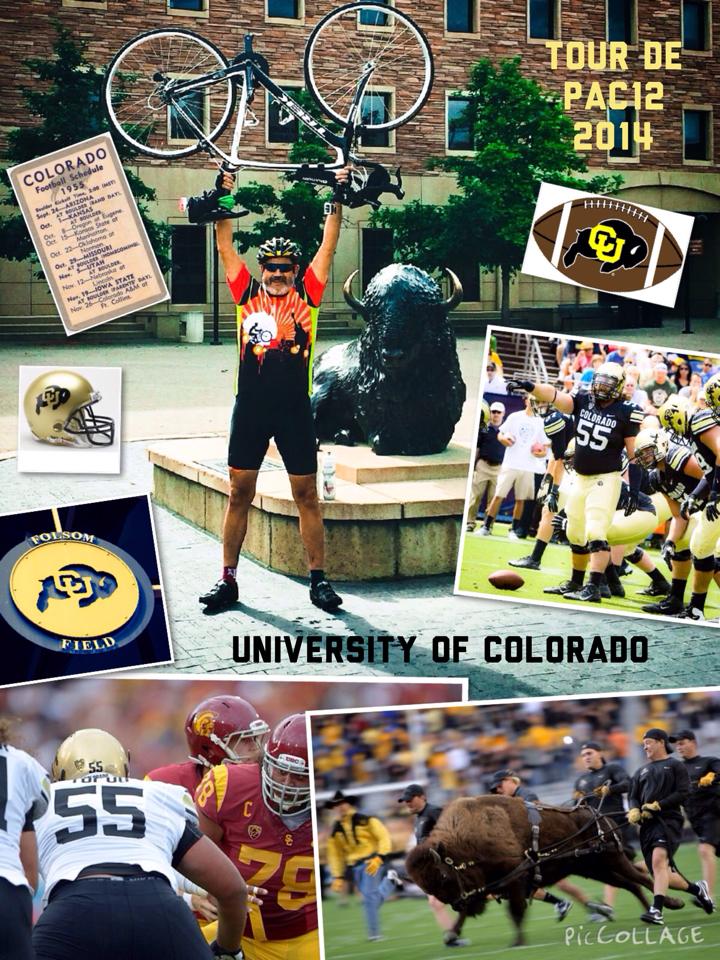 University of Colorado, rode from Denver to Boulder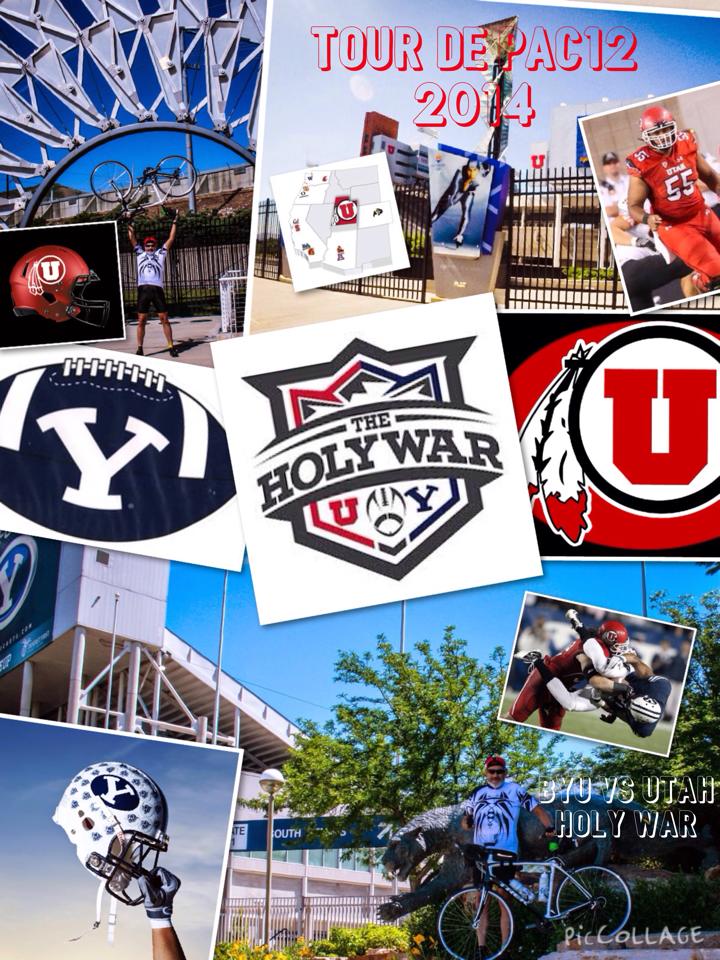 The Holy War, rode from BYU to Utah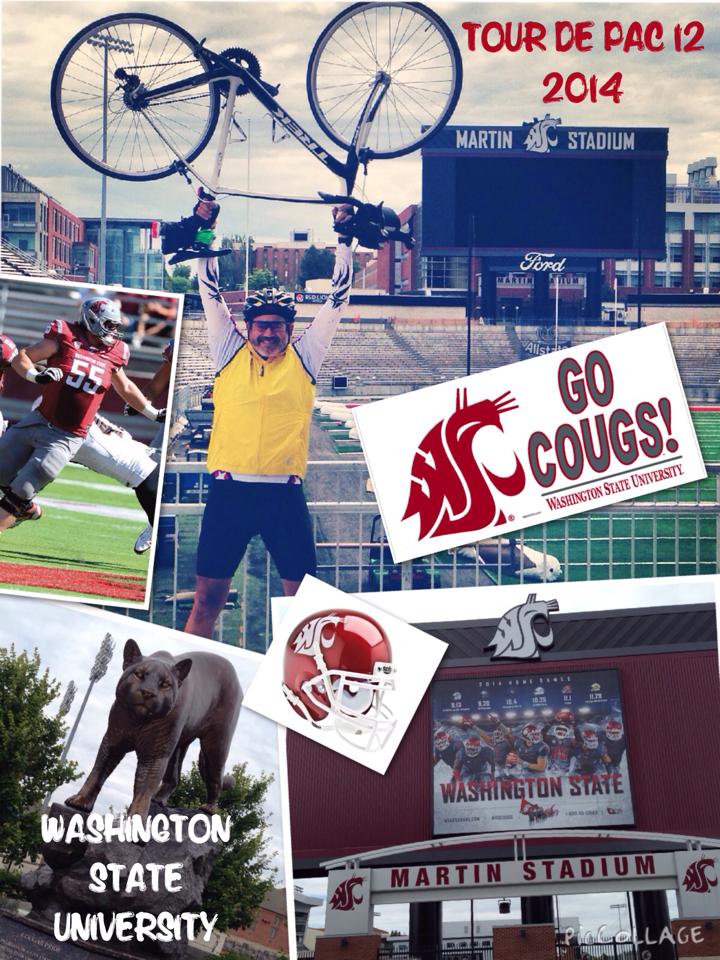 Washington State, rode from Pullman to Idaho via Snake River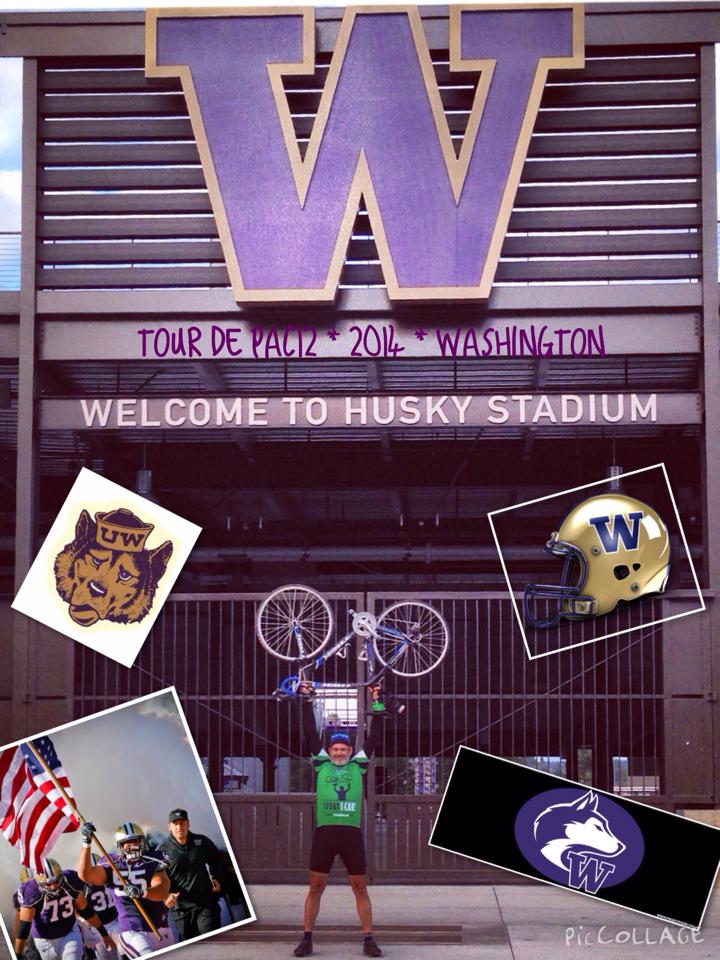 Husky Stadium, University of Washington, from San Juan Islands to Seattle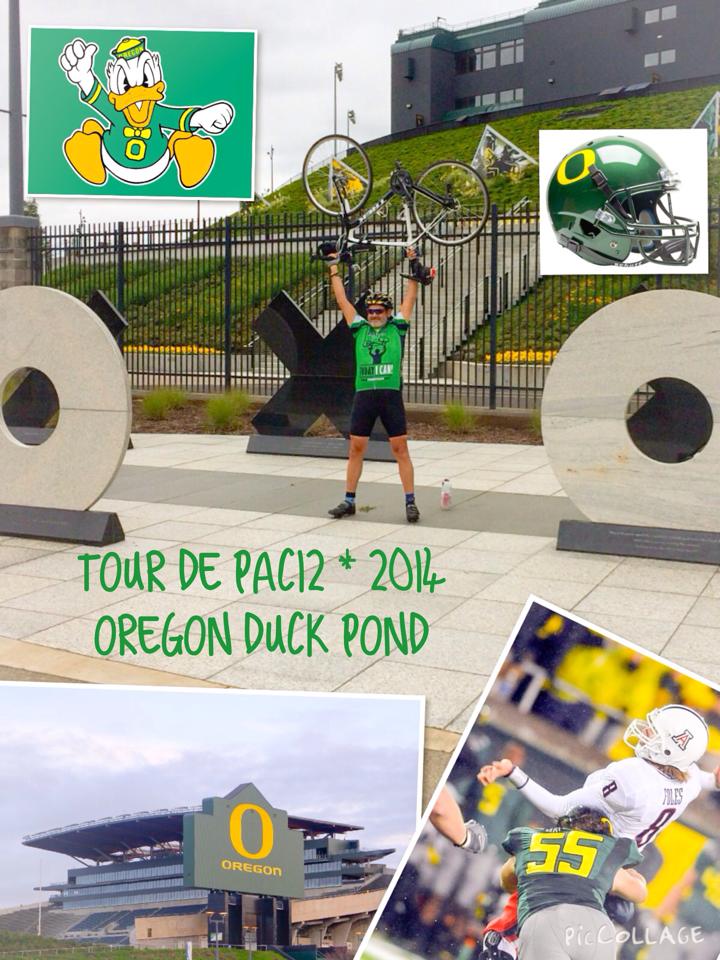 The Civil War, rode from the Duck Pond in Eugene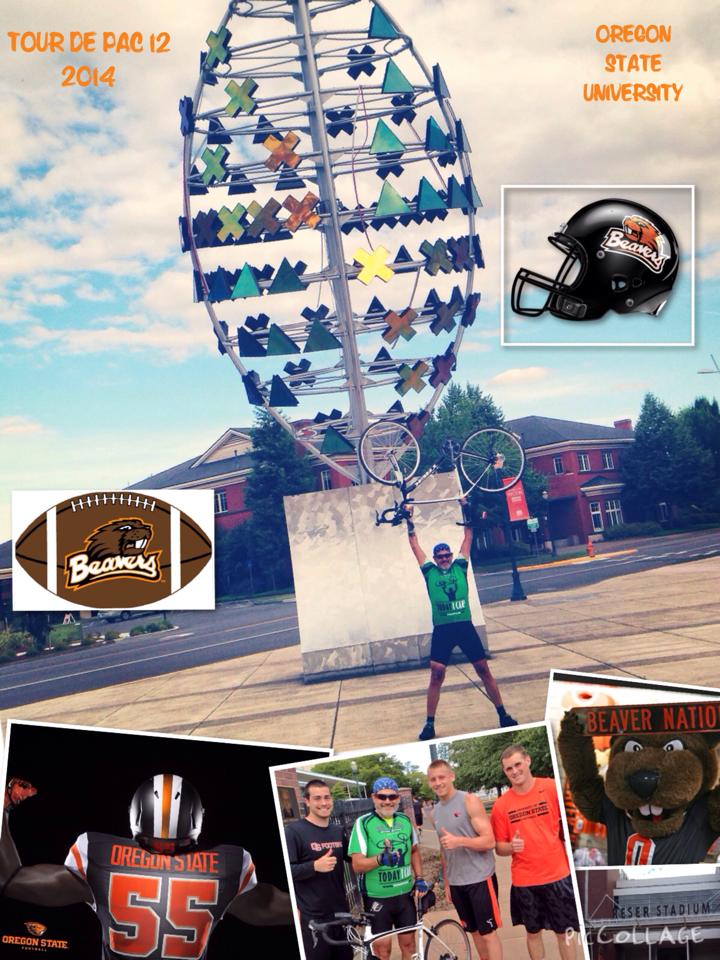 to Oregon State, that's Shawn Manion on the right
The Game, rode from Berkeley through Oakland until we realized how dangerous that place really is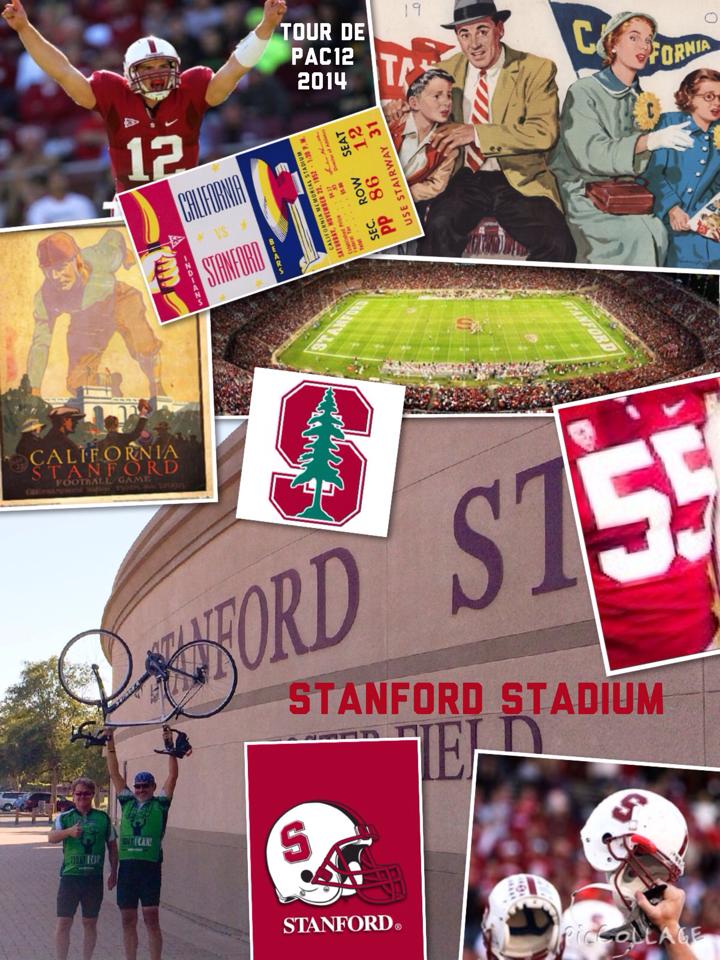 To Stanford Stadium in Palo Alto, we had to call for an extraction in Oakland though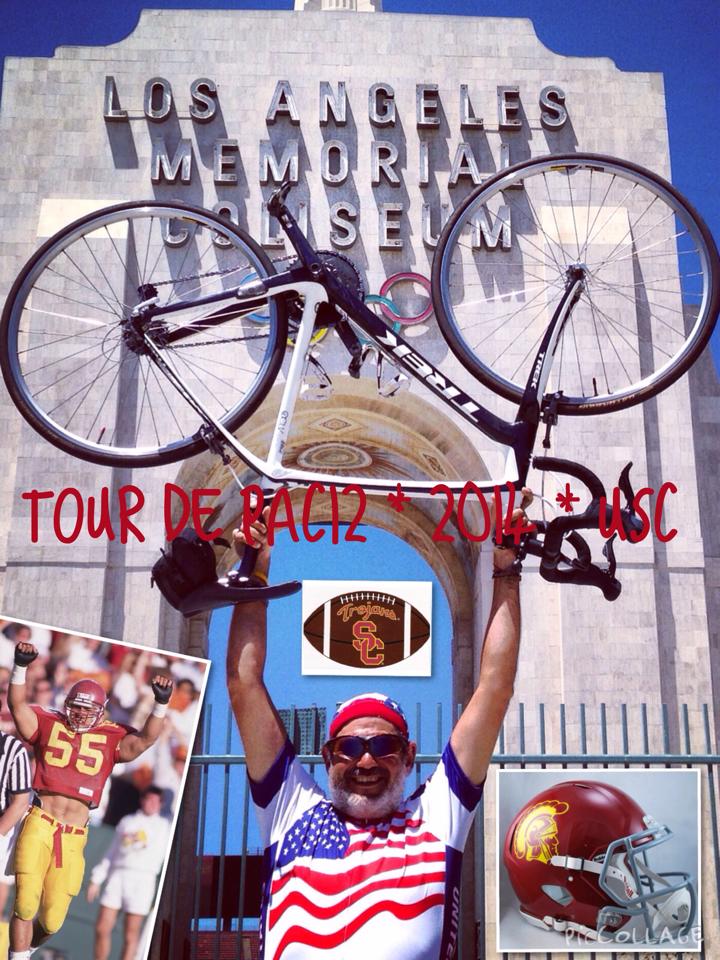 USC, the Coliseum in Los Angeles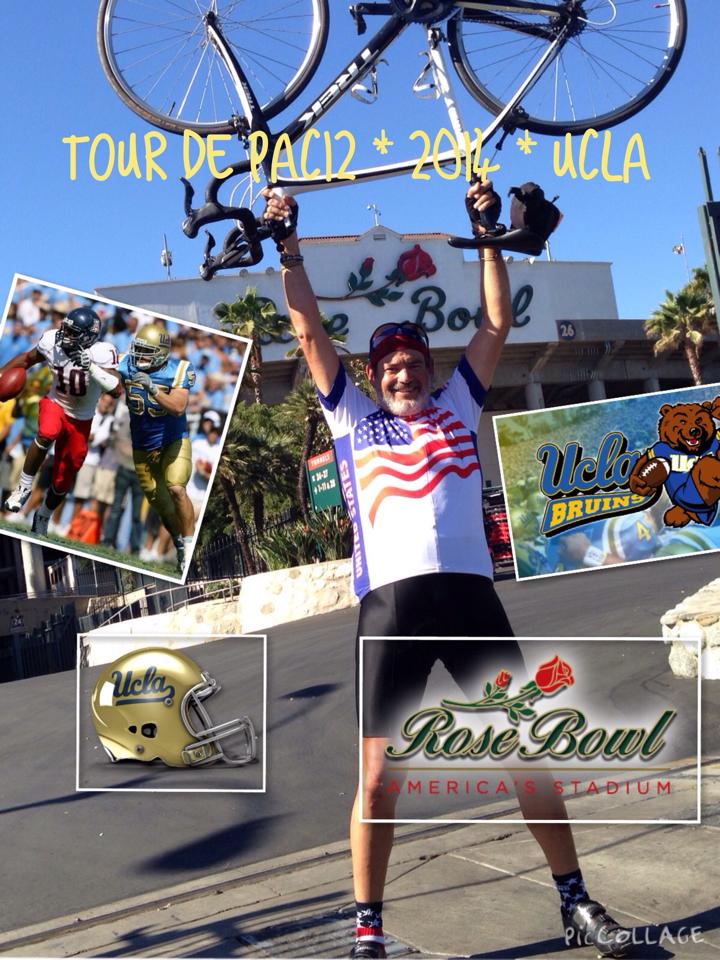 UCLA, The Rose Bowl, the granddaddy of them all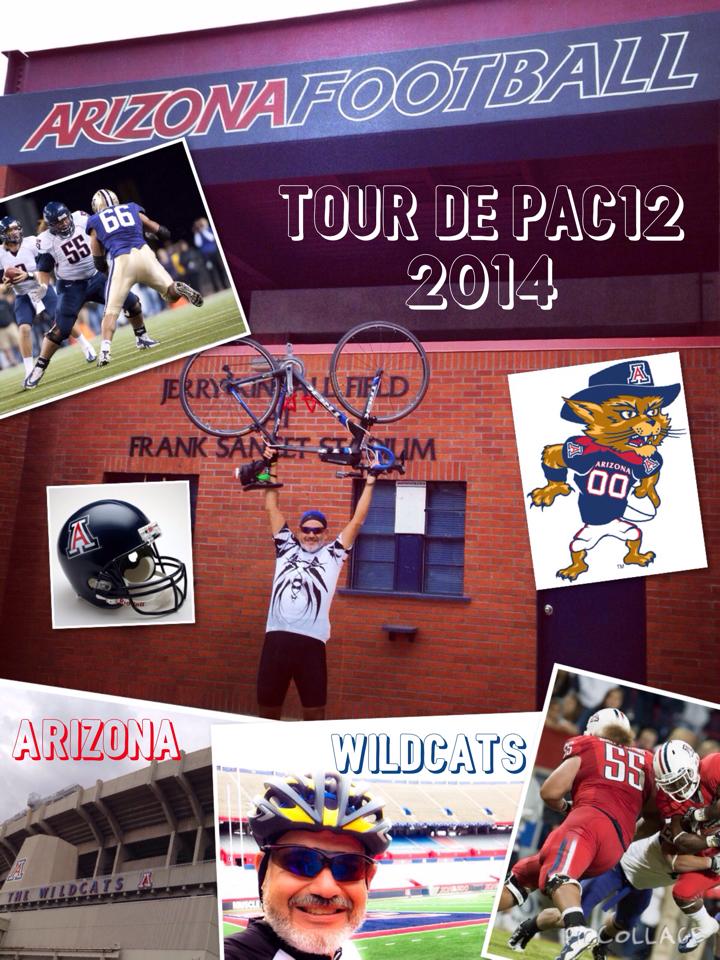 University of Arizona, start of 100 mile ride to
Sun Devil Stadium, home of Arizona State
0 comments

Dec 23 20:40
How does an accountant who weighed in at 350 lbs lose over 120 lbs? With a lot of inspiration, and one day at a time.
Contact Us
Do you have any questions? Would you like to share your Today I Can story? Send me an email, I would love to hear from you