About Today I Can
Today I Can exists to encourage and motivate people towards true life change and a belief that they do have the strength to transform their lives in ways that they've been told they can't. It is the story of Ford Baker through his transformation from living the majority of his adult life overweight and out of balance, to learning to get healthy and live life in balance.
About Ford
Ford Baker is a CPA, entrepreneur, and an absolutely driven individual. He's never been described as "subtle". In 2012 he realized the need to change his life in a big way, and over the next two years was able to lose 200 lbs and eliminate over a dozen different medications needed for heart health, blood pressure, and type 2 diabetes. When most people would say "good job," he said "what if I rode my bike from Canada to Mexico" - at the age of 50.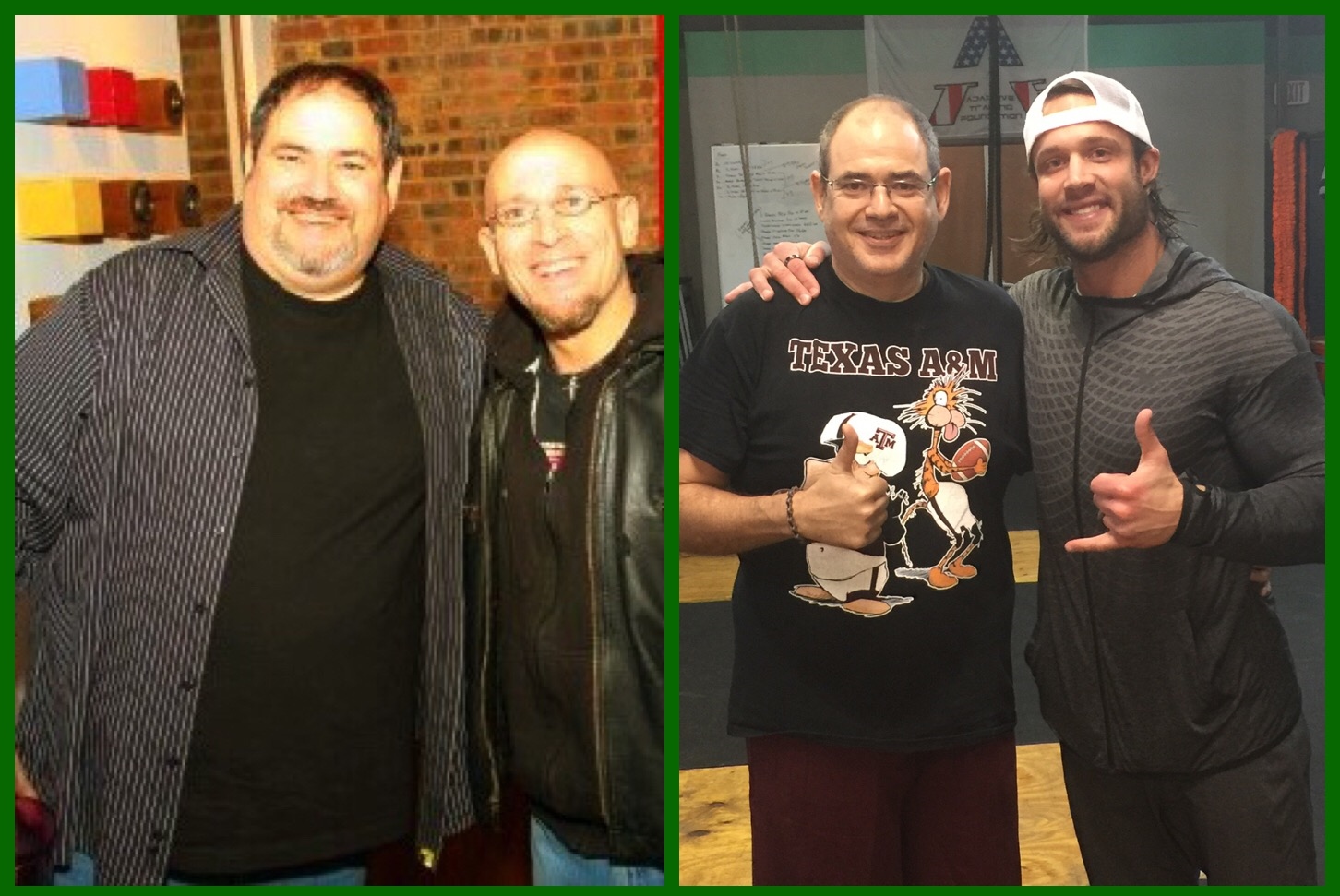 Over the next 10 years, Ford developed a passion for helping others accomplish the same life change, sharing his story to inspire others towards believing that they too can experience radical change.
He is particularly passionate about the health and well-being of the Public Accounting industry, where he has spent his entire career. He has given away bikes and spent time working with other CPAs on their journeys to get healthy.
In 2019 he started a tech company helping CPAs gain efficiencies and save time in order to get their lives back. In 2022 he sold his CPA firm of over 20 years and moved full time into the tech and consulting space.
He's a graduate of Texas A&M University and he will tell you that pretty quickly. He is a husband, father, and Pops. If he's not working on his tech or on the bike he's likely sending long-form text messages regarding his latest opinions on College Football or a Comic Book Movie or TV Show.
Contact Us
Do you have any questions or comments? Maybe you would like to share your Today I Can story with me. If so, then send me an email and I will get back to you, I would love to hear from you.