Are you a new to riding or the idea of riding and want a place to ask your questions, create some accountability and meet some other riders? If so, we have got an opportunity for you! Today I Can will be leading some training rides for the Tour and we have a couple started on Tuesday and Thursday mornings at Valley View Park (7000 Valley View Lane, Dallas, TX 75240).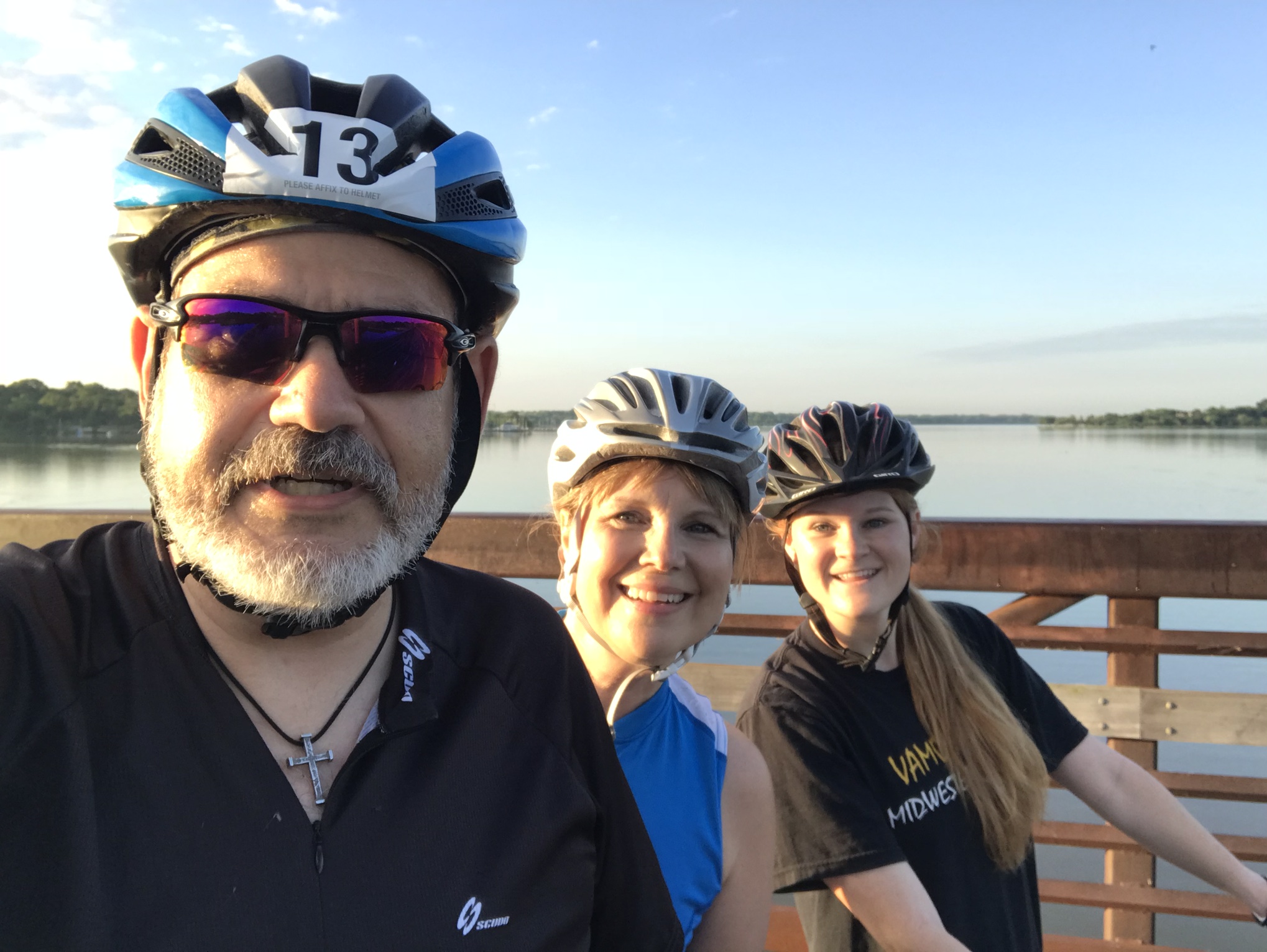 We meet at 6:00 and ride down toward White Rock Lake and back. Bring a light, plenty of water and some enthusiasm (okay, we can let the coffee kick in before we expect enthusiasm) and join us for the ride. We like the idea of building a base in the summer and doing it early, because of the heat but as we get into September we would expect to try a couple of longer rides and start them in the afternoon and evening.
Please sign up on the page to the right so we can send you a reminder and provide you with updates regarding weather or other reasons we won't be riding. We look forward to seeing you out there!