Just Listen to Hipsters or Pete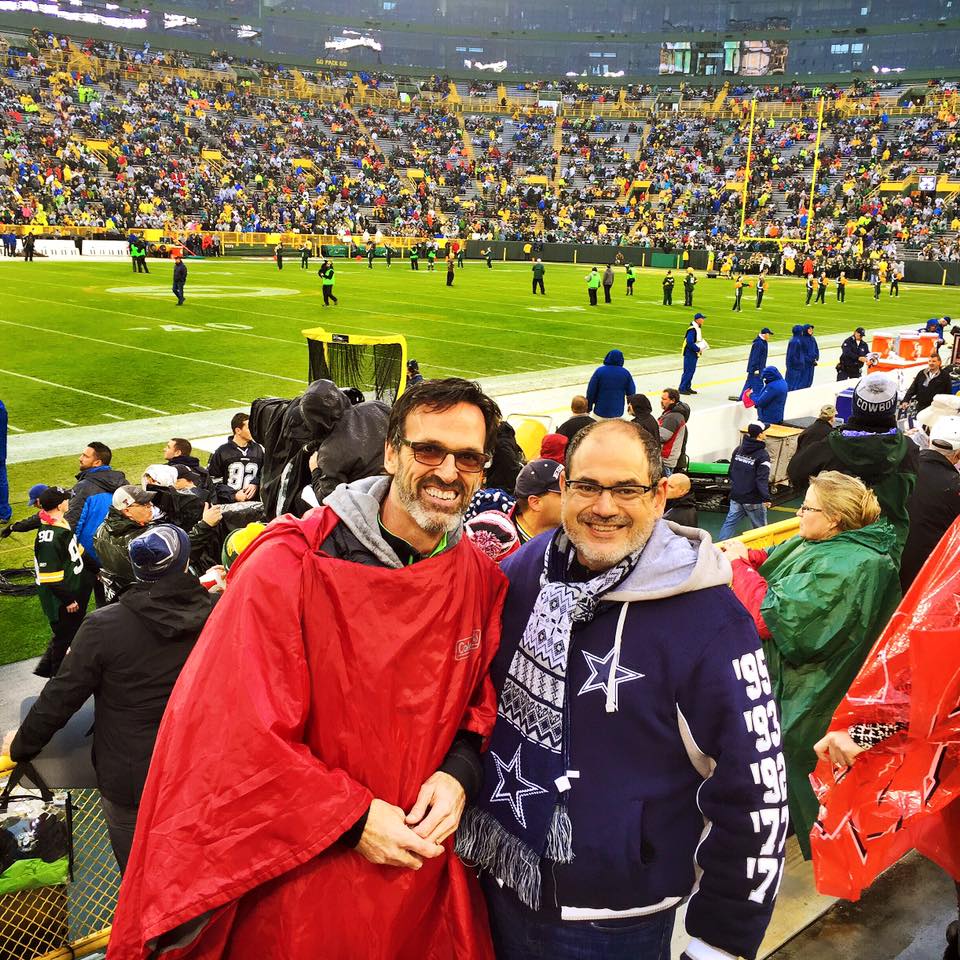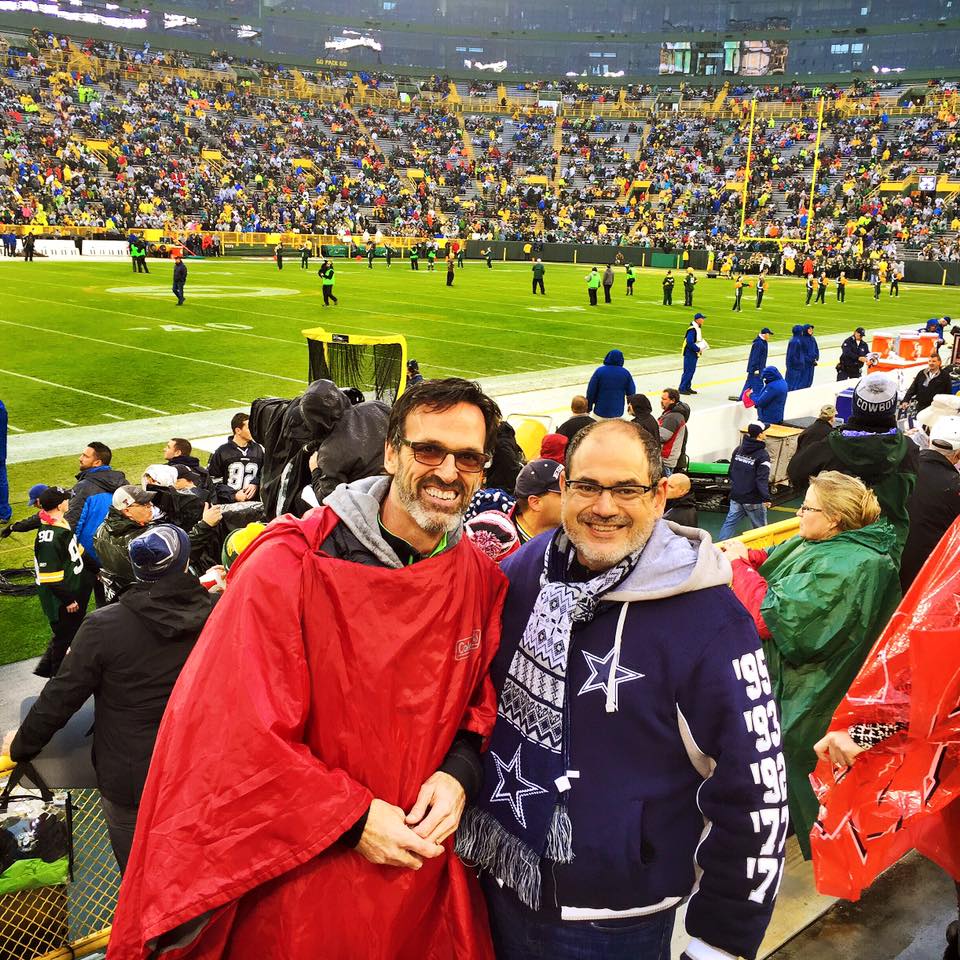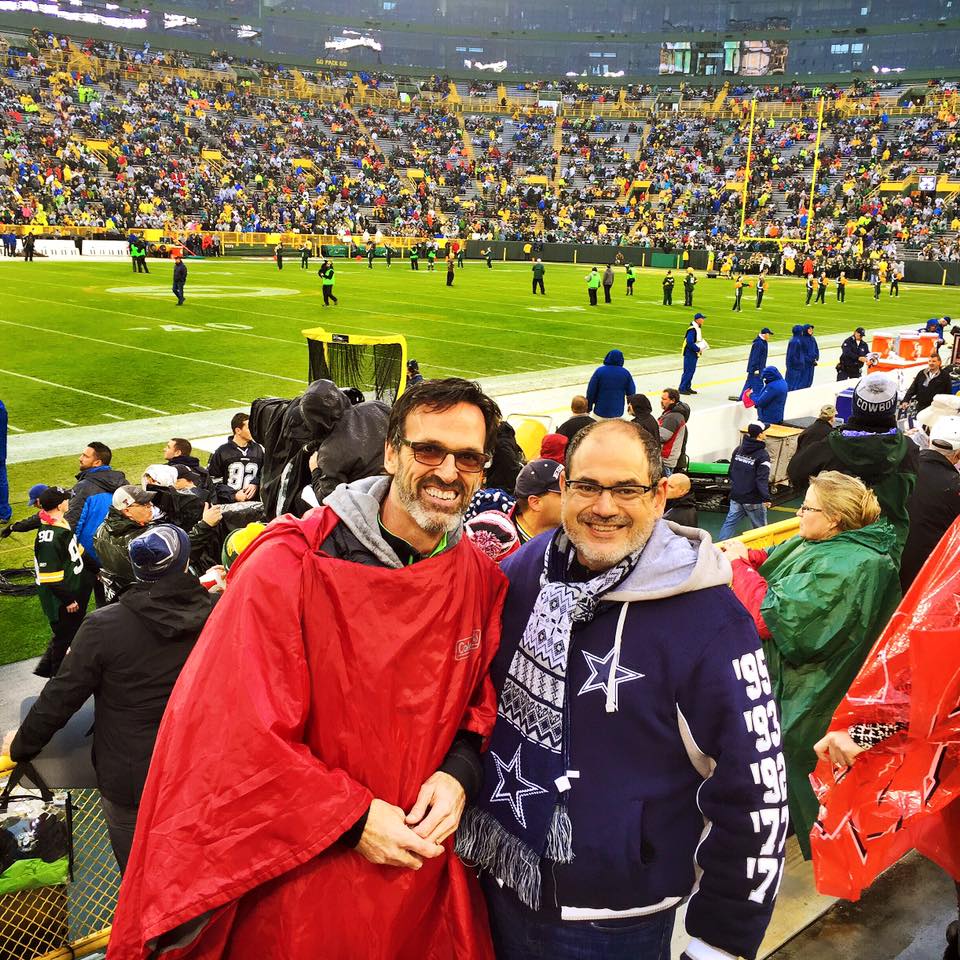 Sound Financial Advice from a Hipster
As you may know I went on a bike odyssey and rode my bike from Canada to Mexico largely down the Pacific Coast. In preparing for the ride I spent a lot of time visiting various bike clubs and blogs hosted by riders throughout the Pacific Northwest and California. I happened across a story about a twenty something year old programmer in Portland. He had decided to take a lower paying job that was close enough to his house for him to commute by bicycle. He commented how the money he didn't spend on an automobile could be put toward his retirement and since that was pretax his overall net was more without a car. In addition he had a lot more free time because he didn't spend an hour each day in traffic and looking for a parking spot. I thought how is a 20 something hipster teaching a 50 year old CPA about finances, because that made a ton of sense. I filed it away for future reference.
Call for a Little Sacrifice
A little over a year ago my friend Pete Briscoe delivered a sermon and challenged us all to give up something that we didn't need, I immediately thought about the time I spent in my brown chair watching TV. It was wasted time and I wanted to find a better use of my down time, it went well for a while but sometimes you have to unwind a little and eventually I found myself catching a movie or watching a game at the end of the day. It wasn't realistic and like so many things, once I screw up a little I'm all in, watching reruns of Seinfeld or something.
About that same time, the North Dallas Tollroad Authority announced a 5 year construction project that was going to pretty much go through the heart of my commute. I was already spending over an hour each day driving back and forth to work so I put my house on the market and began working with my landlord on finding an office in North Dallas, near where we would buy our new home. We also wanted a place where my wife could be there for our grandkids like her mother was for Katie and Will.
In May we moved to a new office in Addison. In August we found our new old home in Farmers Branch, around the corner from where I grew up in Brookhaven. The great thing about the place was that it was only 1.44 miles by bike trail from my house to the office. Other than the distance required to ride 5 houses from my house, the whole ride is on a sidewalk and a bike trail.
I thought back to that kid in Portland and my failed attempt at giving up my brown chair and decided it wasn't too late to give something else up and I made the decision to try giving up my beloved Mini Cooper Paceman. I have driven a Mini since the second year they came back on the market, I love the Mini Cooper, as soon as one of the kids get old enough to drive or head off to school i would hand one off and pick up a new one.
Giving Up
Linda's lease ran out in October and we turned in her car and I took the leap and traded in my Paceman for a new Ford Explorer for Linda and started toying around with living auto free. It was a big change and before I spent any money on a commuter style bike I wanted to see if I could do it. I have had a car since I was 16 years old, a 32 year old habit is a hard one to break. Riding to work on a road bike with skinny tires, a stiff saddle, no fenders or a rack to carry things in isn't really practical but I wanted to see how it went before I went all in. I set up an account with Uber so I could get around town to visit clients etc and tried out commuting by road bike.
What I found out is that I can get to about half of the restaurants in Addison, almost all the way to 35 in Farmers Branch and to Walnut Hill heading South into Dallas and on many days I can get to Medical City and that means all the way downtown without riding on a busy street other than crossing them. The Medical City route includes time on Harvest Hill just south of the tollroad, it can get pretty crowded in rush hour so let's take that out of the mix and there is at least a 20 mile stretch that includes my house, my office, a Neighborhood Walmart, a full Walmart, a Sam's, a bike shop, two hardware stores, my dry cleaners, a Target, a Sprouts, 2 Tom Thumbs, 2 Krogers and at least 50 different restaurants. It isn't terribly difficult to get to Whole Foods, my favorite stop for just about anything but it's definitely got a busy street mixed in to the trip. However, none of the other places mentioned that I frequent are more than 5 miles away from my house and Rosser is as busy a street as I ride on and it just added a bike lane that I could utilize on my way to Sprouts.
The funny thing is that when I moved in I didn't think I lived in a terribly bike friendly area and by just trying to find some alternatives and investigating all the bike trails I could find I can do all that without riding on one busy street. It's all residential side streets, wide sidewalks, and bike trails.
Additionally our daughter went back to teaching so our son-in-law drops the AshMan off on the way to his office every morning. Linda watches "the Nugget" while Katie teaches art in Frisco so she gets to pour into our grandson the way her mom did with Katie and Will and more importantly like she did with Katie and Will. He just lights up when he sees Gram every morning, and so does she. That alone would make all the sacrificing worth it so we decided we were ...
All In
For my birthday and Christmas Linda got me a Trek Aluminum framed CycloCross bike with fenders, a bike rack, a basket and more lights than you can imagine. It's the loss leader CycloCross bike but the knobby thicker tires make for a more comfortable ride and give additional traction on rainy days or when the trail is covered in leaves, the fenders keep my jacket and shirt from getting a stripe down the back if I hit a puddle, the seat is much softer, the basket gives me a place to carry my lock or on days like today, something to carry dinner that I pick up on the way home. By the way, it never got out of the low 40s today and I rode to work, Floyd's Barbershop for a haircut, Chuy's to pick up dinner for Linda and then back home. It was a total of 4.2 miles and I was sweating when I got home, the jacket and toque I picked up for my trip to Lambeau is more than adequate for what a typical winter weather cold ride here in Dallas.
The bike is a lot heavier and not as easy to ride as my road bike but I'm riding a bike and when have you ever been on a bike ride that was worse than sitting in bumper to bumper traffic for up to an hour? Plus it's like swinging two bats in the on-deck circle all week before I ride my road bike and train on the weekends. I get to do it every day or better yet, I get to skip that driving around in traffic every day and when I do go somewhere, someone else is driving, I can sit back, relax, and let an Uber driver mess with long lights and all the other idiots on the road.
Not Much of a Sacrifice
So in the long run I gave up something I loved, my Paceman, and by doing so I also gave up something I hated, driving around Dallas in traffic. Have you ever noticed how the auto industry really sells us a bag of goods in their commercials? Seriously, where did Matthew McConaughey find a completely empty road to drive his Buick on? It's dark outside in the commercial and Matthew is uttering absolute nonsense so it must be 2:00 in the morning because when else is there nobody else on the road? Let's face it, the majority of the time we spend on the road EVERYONE else is right there with us, going slower than I do on my bike. When have you actually felt exhilarated or whatever that is that McConaughey is feeling? Usually you feel trapped, banging your head on the steering wheel because you're late for work or missing a meeting somewhere. Unless your returning from some naked bongo party with McConaughey, alright alright alright is never how you feel.
So I gave up a lot of complication and frustration to put time in my day and money in my pocket. I purchased a brand new bike and rigged it out for about the cost of two car payments on my Mini. I live closer to my office, I don't have a car payment, toll tag, insurance and gas for one car. Last week I spent $0 on Uber, in December I spent $36 plus tips in Dallas on Uber, less than the cost of two tanks of gas. I have a client I visit once a week and I catch an Uber out there at noon, on that particular night Linda and I have planned on running errands, going Christmas shopping or just going out for dinner so Linda drives out and picks me up at the end of the day, so I guess we've had to become a little more efficient as well.
This listening to my pastor and taking financial advice from a hipster in Portland thing turned out okay. Turns out sacrificing something you don't need isn't that much of a sacrifice and there may even find a reward in all that "sacrificing". Tomorrow Pete starts a series on Daniel, going to be there for the first service because I'm kind of hoping Daniel rode a Harley, if not there probably will be something worth hearing, there usually is if I just listen.
1 comment

Dec 23 20:40
How does an accountant who weighed in at 350 lbs lose over 120 lbs? With a lot of inspiration, and one day at a time.
Contact Us
Do you have any questions? Would you like to share your Today I Can story? Send me an email, I would love to hear from you