A Couple of Videos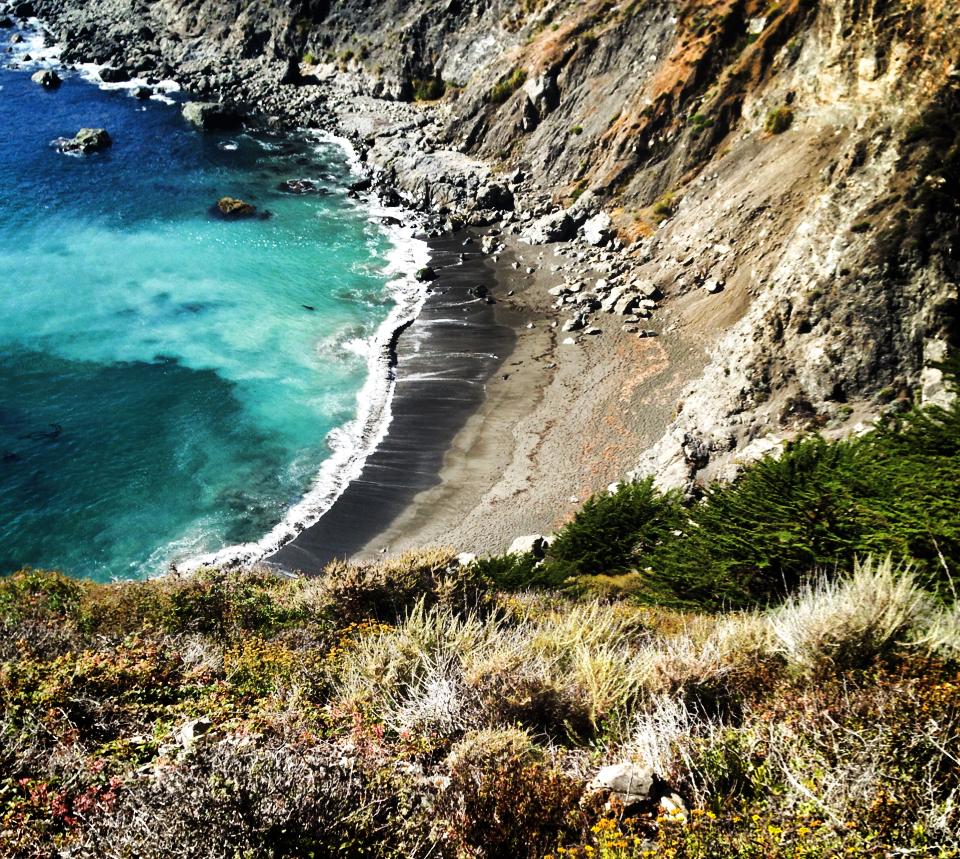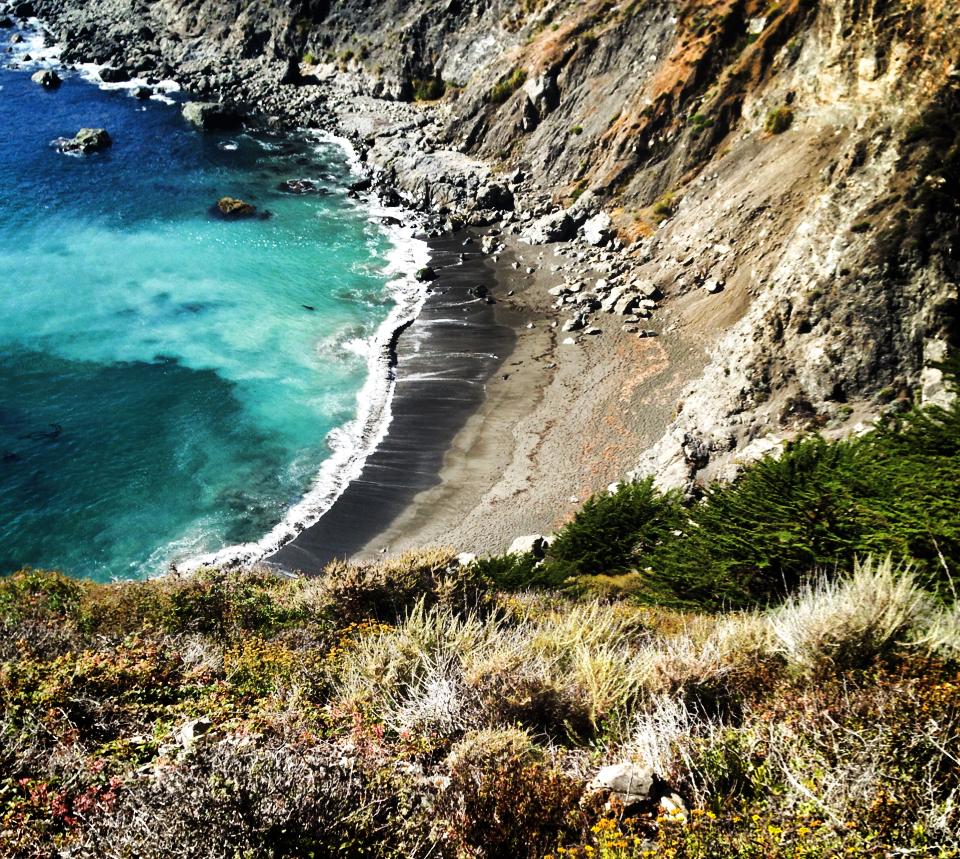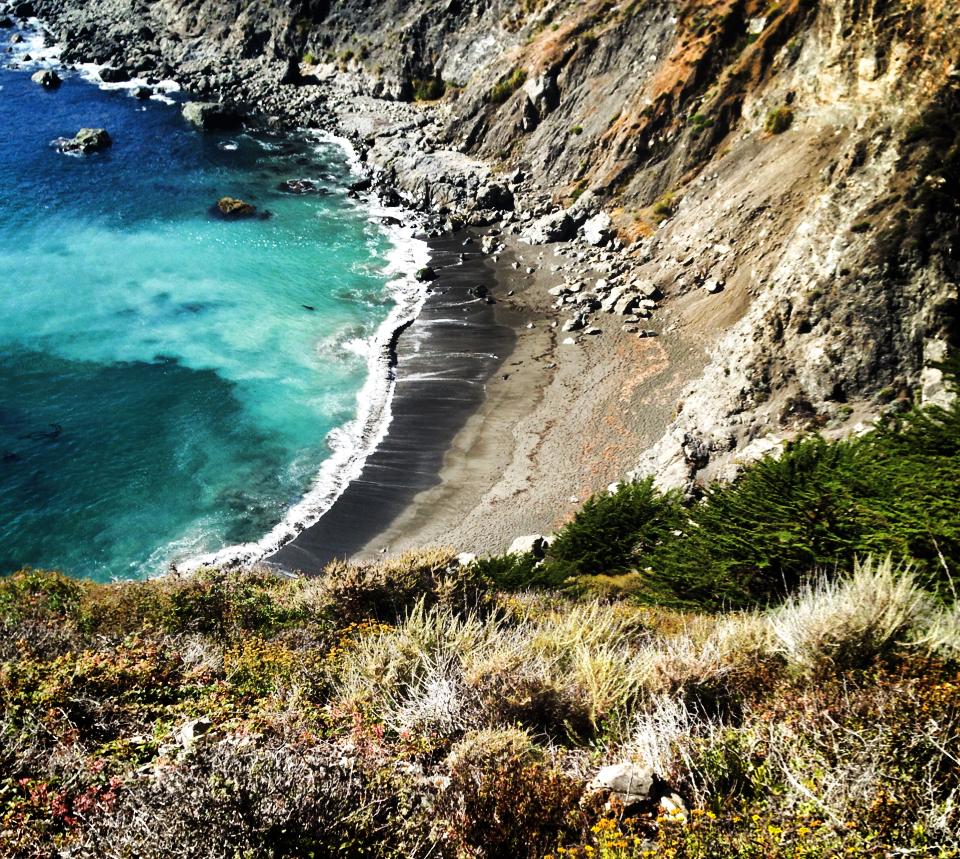 I have a c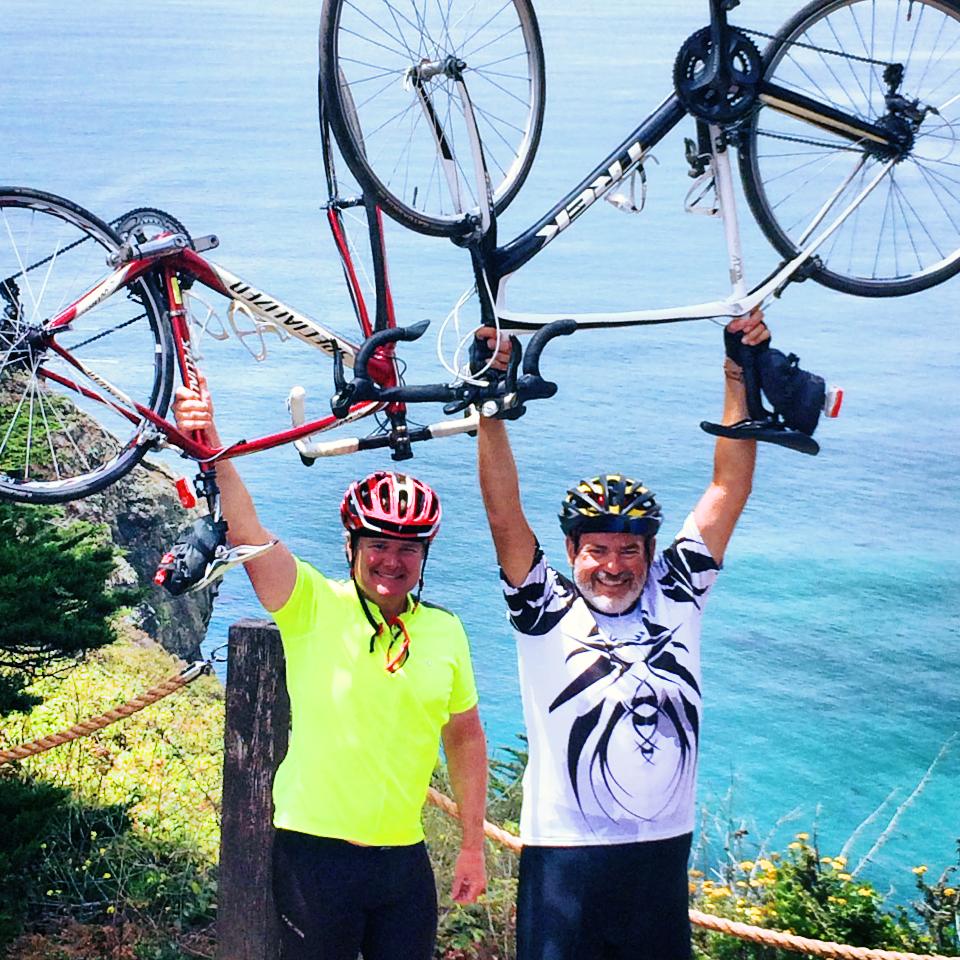 ouple of offerings that you might enjoy, the first one is a video from the Big Sur ride south of Monterey we rode last summer on my ride from Canada to Mexico down the Pacific Coast Highway. It was absolutely an amazing ride, i can't wait to do it again.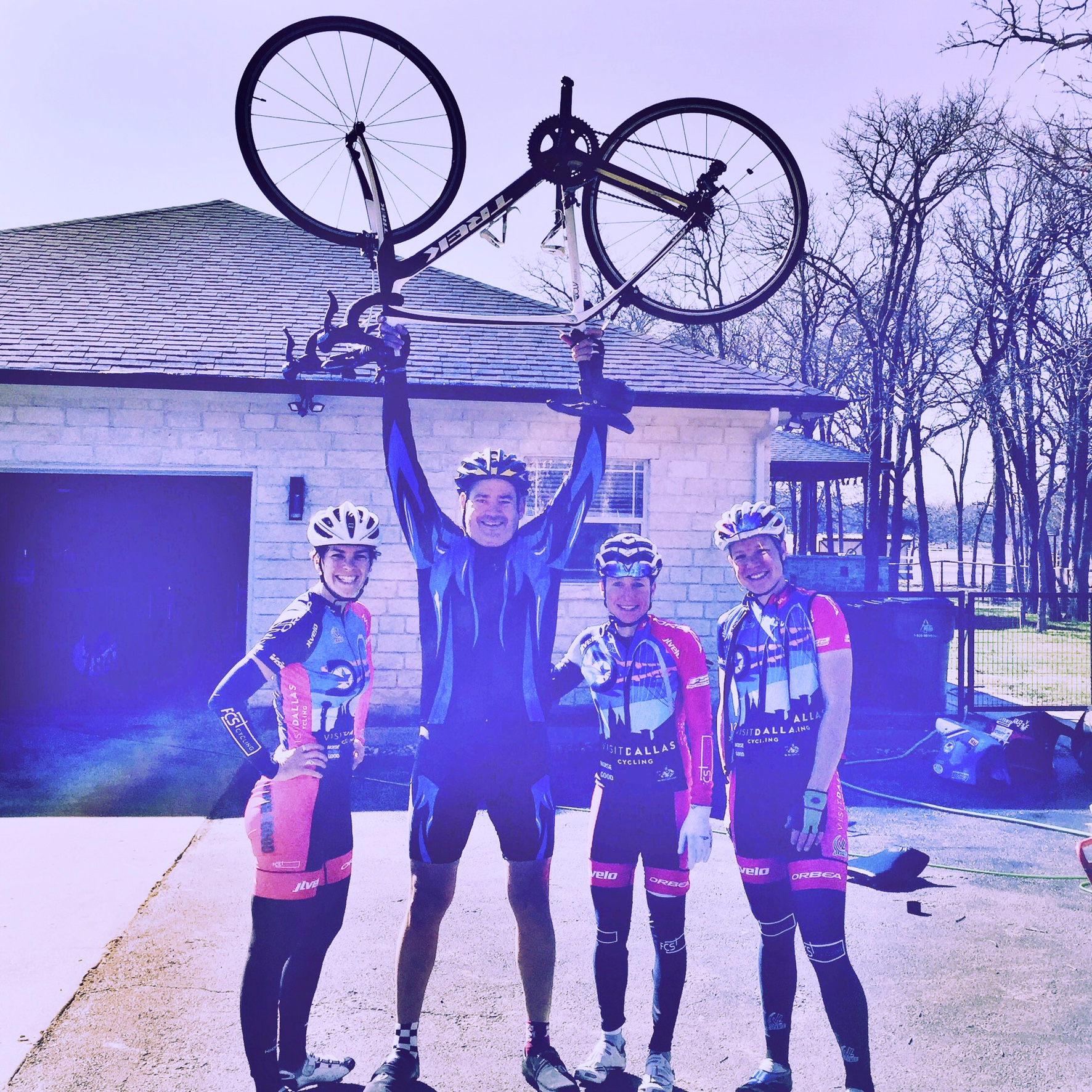 We have started training for a couple of things we have planned for 2015 and one of the most awesome things happened earlier. i was able to ride with 2008 World Champion and member of the 2012 US Olympic team, Amber Neben. Just an incredible opportunity, here is a video from that ride.
0 comments

Dec 23 20:40
How does an accountant who weighed in at 350 lbs lose over 120 lbs? With a lot of inspiration, and one day at a time.
Contact Us
Do you have any questions? Would you like to share your Today I Can story? Send me an email, I would love to hear from you