5555 Was My Ride or Die



I'm not going to lie, I don't really use the phrase "ride or die" very often.
If you didn't know, it's an expression used by younger, cooler people to communicate how much they love something or someone. For example, someone might call their best friend in high school their "ride or die" to express their undying loyalty. Sometimes, it's even used by teenage girls in reference to Forever 21. But I digress.
While I've got a few things up my sleeve for Today I Can in 2017 (more on that later), one of my resolutions in 2016 was to ride 5,555 miles. If you're doing the math, and I am, that is about 15 miles per day, or a little over 100 miles per week. Of course, I didn't ride every single day, so that number got pretty intimidating pretty fast.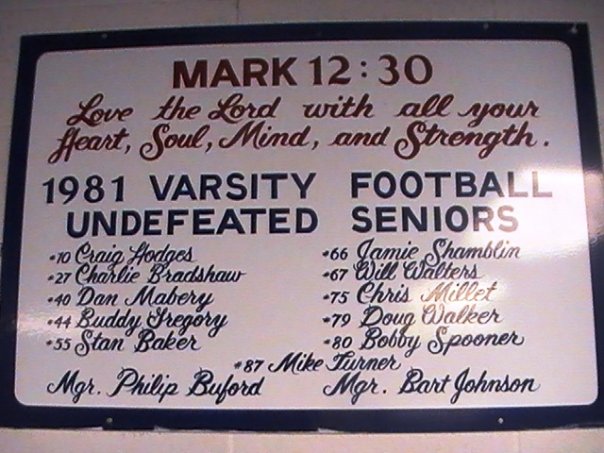 But, I'm happy to report that I did it! I cycled 5,556 miles, actually, from January to December of 2016!
I've talked about this before, but I was the exact opposite of a star athlete in my younger years. I was exceptionally good at being picked last for teams and I did a wonderful job of riding the bench. But through it all, and with a great amount of unfounded pride, I wore the #55 on my back. "55" has been a bit of a running inside joke with my family and friends ever since, so it was only fitting that I made it my goal for 2016 to ride 5,555 miles.
Thus, it became my "ride or die" commitment.
Of course, like any responsible procrastinator would, I carefully budgeted out my miles, off days, and vacation time and wound up having to ride 63.75 miles from downtown Dallas to Denton on December 31. But, hey, sometimes you have to make sacrifices if you want to sit at home all Christmas Day and play in the fort with your grandson.
The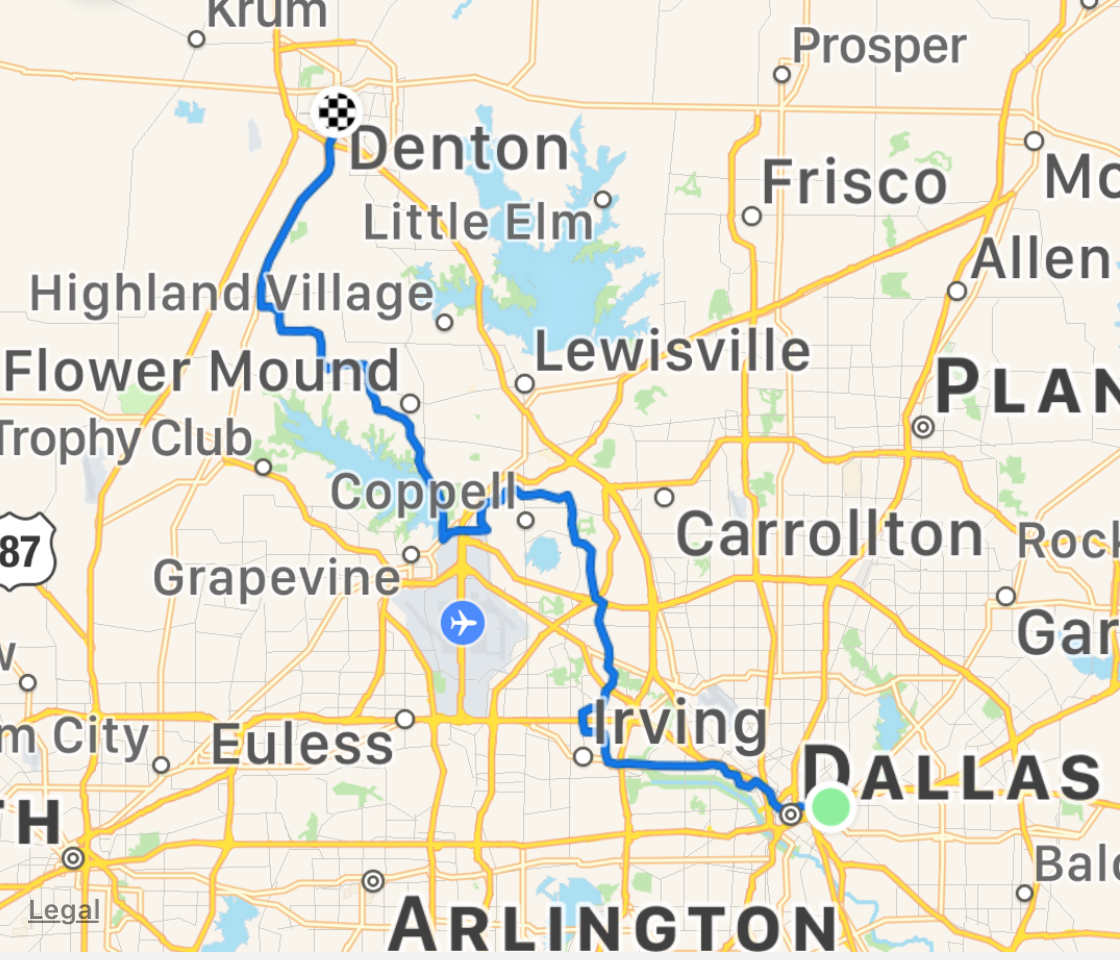 best part was that it only took up my morning, I met a friend about halfway there and even made it home in time for the New Year's Eve Bowl game.
When I talk to people about hitting milestones like this, sometimes their eyes glaze over and I can tell it sounds pretty crazy to them, too. Well, I'd be in the same boat if you had asked me to ride 60+ miles back in 2012. But the truth is, I started small with the simple goal of walking my little dachshund down the street with the help of my cane. After I did that, I sat on my couch back home and though, "Hm. I could do that again tomorrow."
I didn't commit to running a race, losing weight, or even going down a pants size or two. I just told myself (and my family) that I was going to do it again the next day. And if that worked, then I'd do it again. For me, the key was consistency, however slow. And boy, was I slow. But over time, I was able to strengthen my back and get enough energy to walk without the cane, and then I grabbed a bike got really crazy.
If you're reading this blog and you're thinking that there's just too much work to be done and that it's simply overwhelming — you're partially right. It is overwhelming and it's far too much work to plan out right now. But Today I Can was created because I found that just a little bit of exercise, done consistently, will lead to a lot of change.
I'll say it until I'm blue in the face, but just wake up in the morning, ask for the strength to make good choices about your food, ask for the strength to exercise a little, and if that works out, do it again tomorrow.
0 comments

Dec 23 20:40
How does an accountant who weighed in at 350 lbs lose over 120 lbs? With a lot of inspiration, and one day at a time.
Contact Us
Do you have any questions? Would you like to share your Today I Can story? Send me an email, I would love to hear from you