The Rug That Tied the Room Together (originally added in 2014)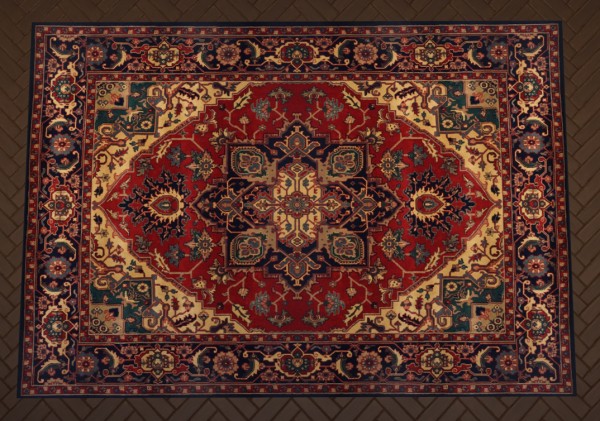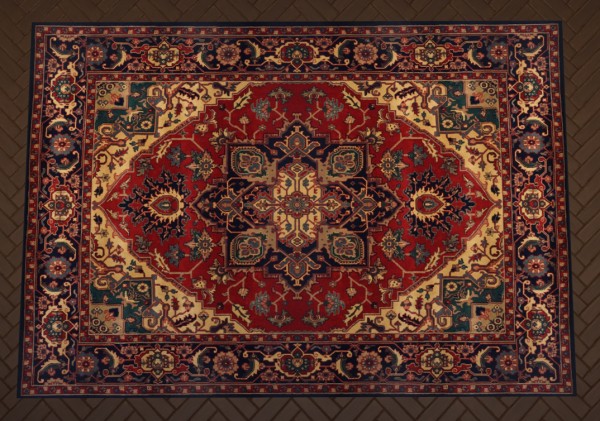 A few years ago a friend of mine lost his wife in an accident while on vacation in Colorado with his family. That loss reminded me that the tough times are the times that bring people together. Blogging about it back then reminded me of that at the time, it's a place I return to each time I encounter an obstacle. I've had back and neck issues and bursitis in my hip throughout 2017, we had a couple of other setbacks so I reread what I wrote that day and found it encouraging, share it again.
0 comments

Dec 23 20:40
How does an accountant who weighed in at 350 lbs lose over 120 lbs? With a lot of inspiration, and one day at a time.
Contact Us
Do you have any questions? Would you like to share your Today I Can story? Send me an email, I would love to hear from you