A Couple of Videos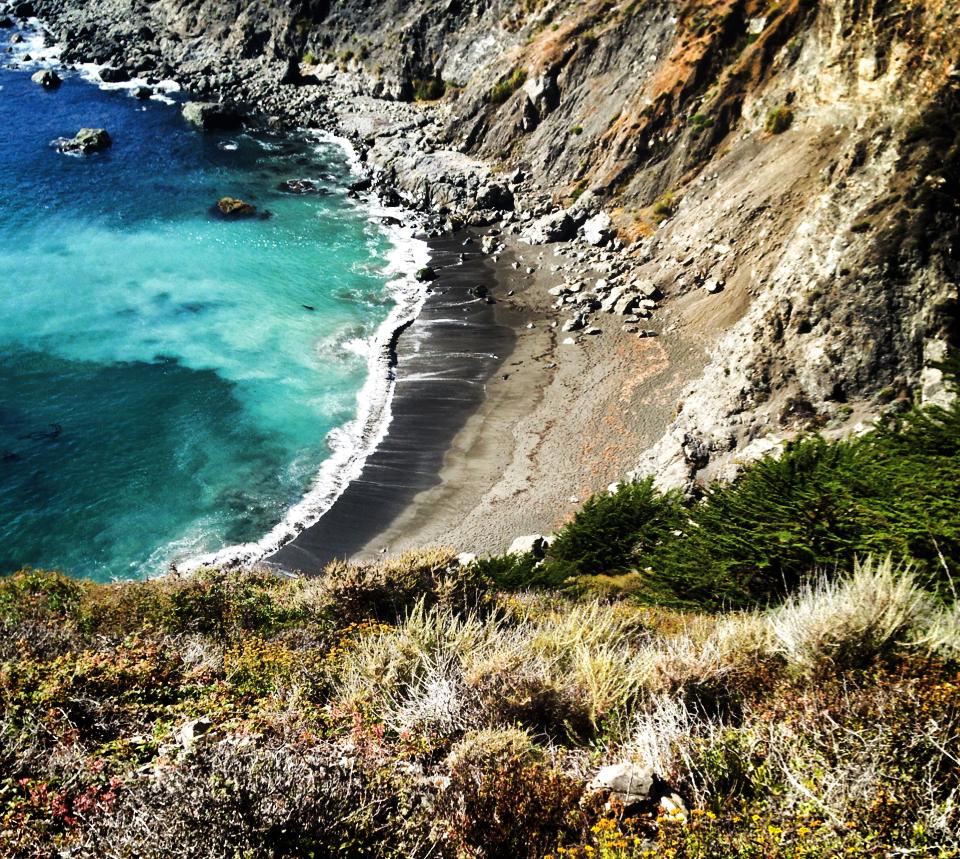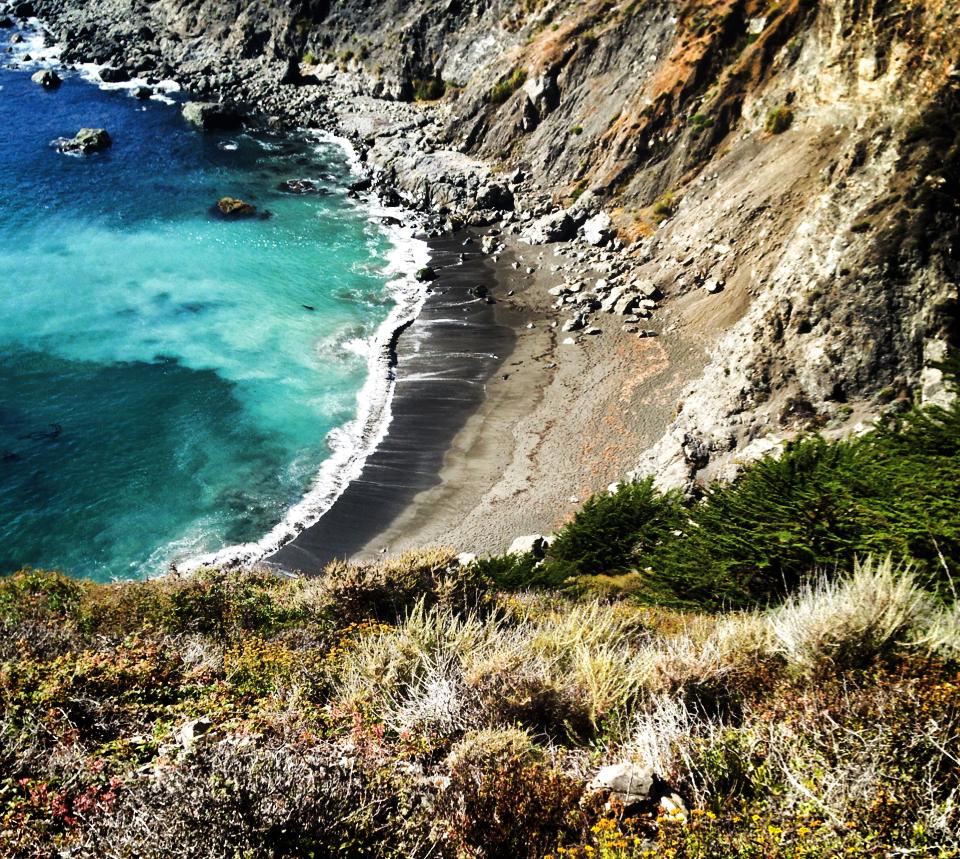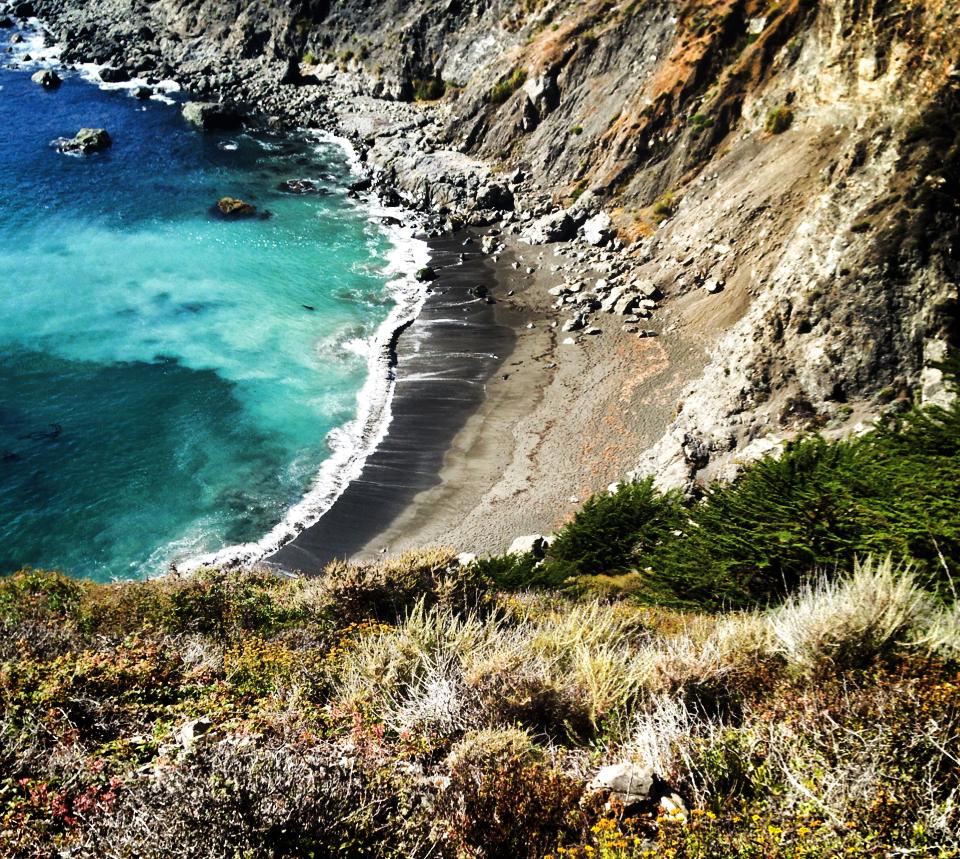 I have a c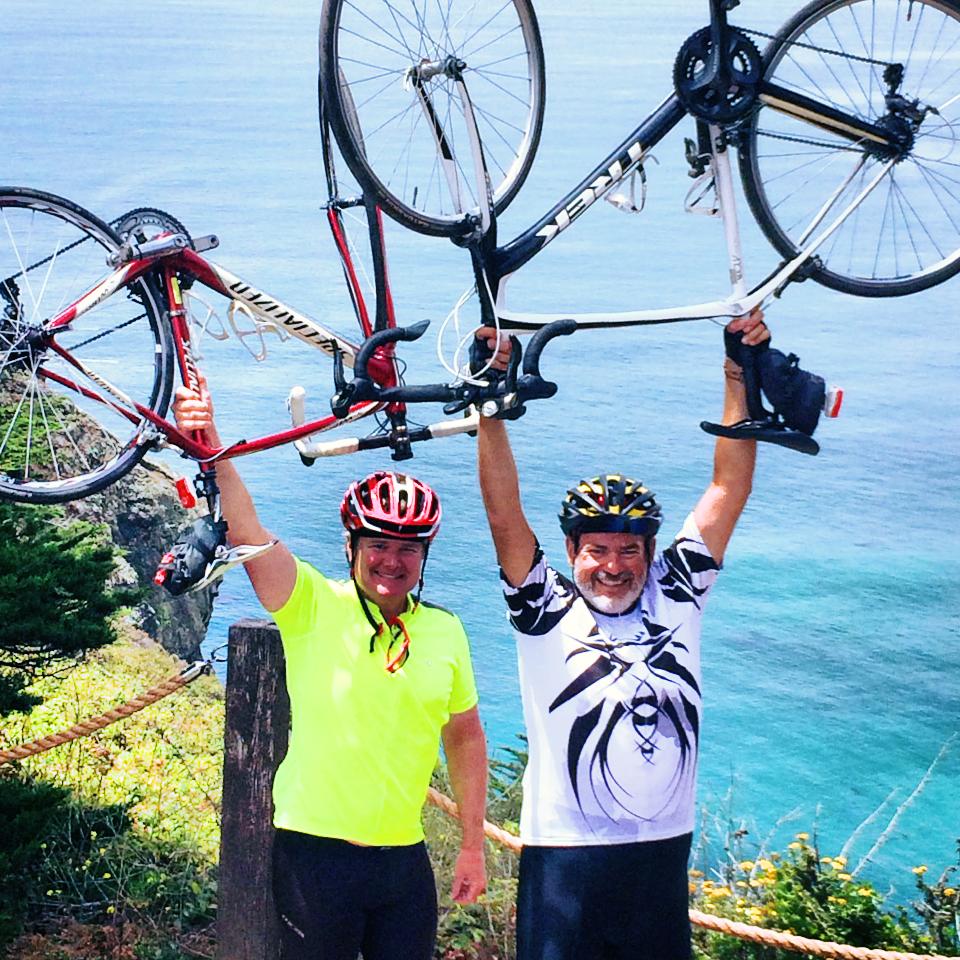 ouple of offerings that you might enjoy, the first one is a video from the Big Sur ride south of Monterey we rode last summer on my ride from Canada to Mexico down the Pacific Coast Highway. It was absolutely an amazing ride, i can't wait to do it again.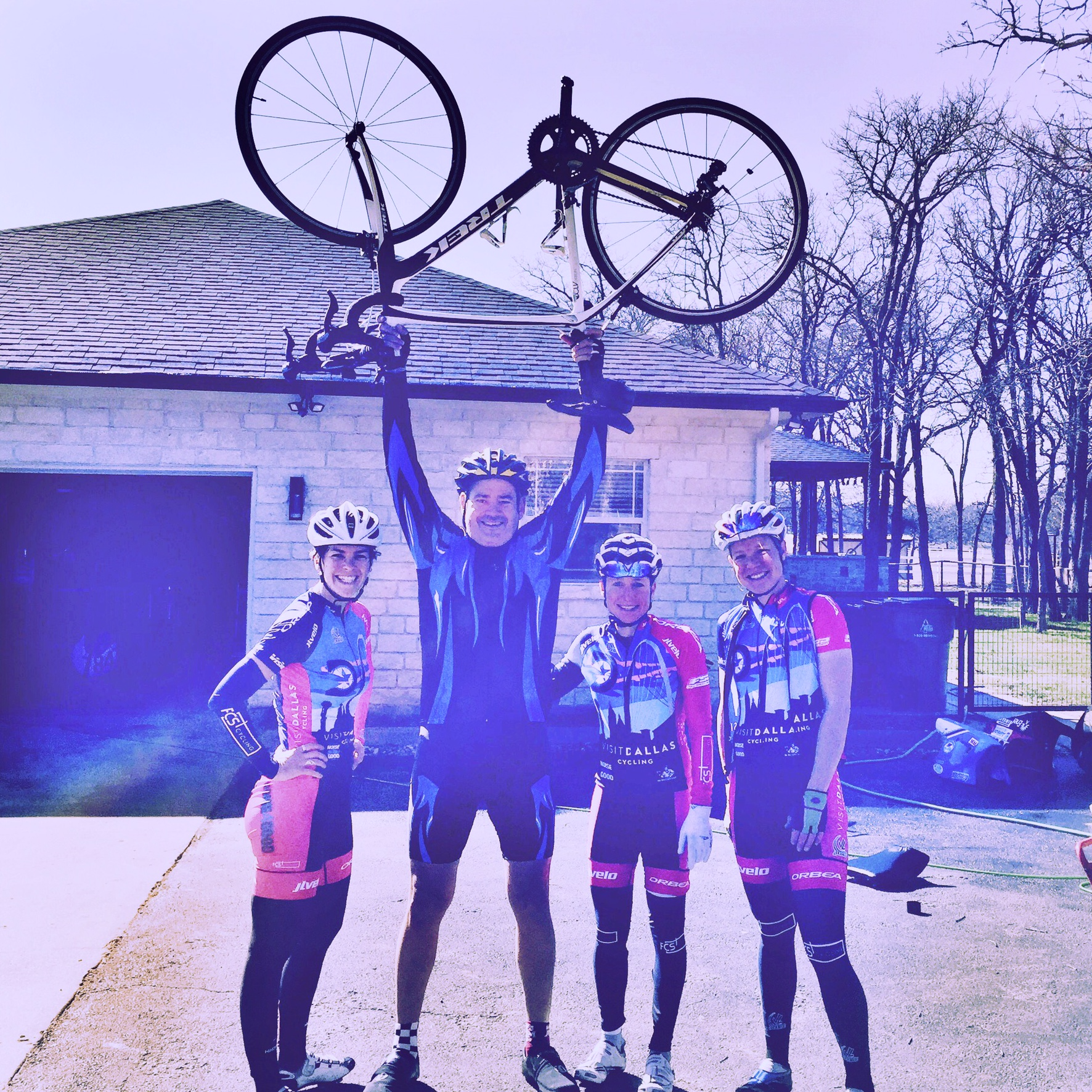 We have started training for a couple of things we have planned for 2015 and one of the most awesome things happened earlier. i was able to ride with 2008 World Champion and member of the 2012 US Olympic team, Amber Neben. Just an incredible opportunity, here is a video from that ride.
0 comments

Mar 01 21:33
When I was a kid and I was running fever and had a headache, my mom would make me a cold compress, give me some aspirin and let me know it would make me feel better. If I had a belly ache, I'd tell my mom and out would come the Pepto-Bismol that crazy big silver spoon and a reassurance that this would make me feel better. If I came home from school after I had a rough day, my mom would feel bad for me and she would fix me a snack and set it in front of me, turn on Gilligan's Island and I'd feel better. I don't know that she was doing anything but trying to make her little boy happy but the thought was there for me, this made me feel better. So I had it all figured it out, got a headache? Take an aspirin. Got a tummy ache? Take PeptoBismol. Got a heart ache? Eat some Cheetos. She's not a bad mom, it's not her fault, she just didn't know that's what I was thinking, but it was and it got worse.
Contact Us
Do you have any questions? Would you like to share your Today I Can story? Send me an email, I would love to hear from you