Everyone Needs a Minion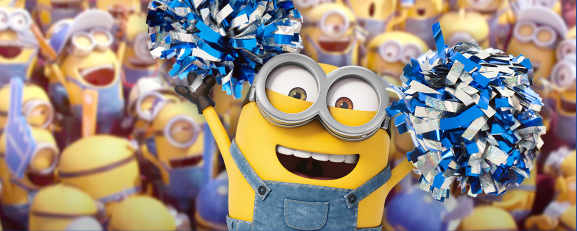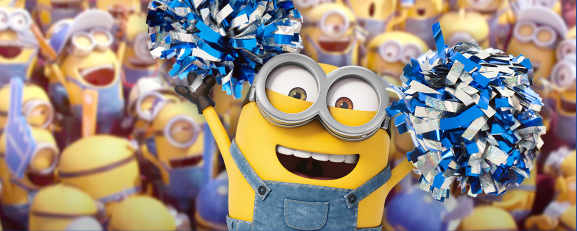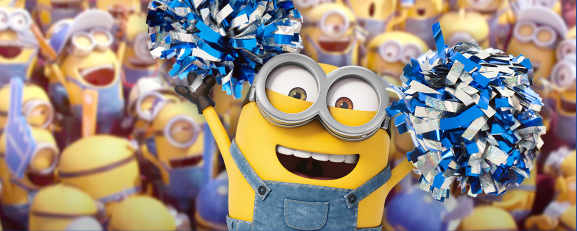 Recently a pair of local talk radio hosts made some shortsighted comments on the air about cyclists and they apologized for it, on the air and on Facebook. The responses to the apology on Facebook were insensitive, at best. They talked a lot about weight issues and it brought to mind what Today I Can is supposed to be about, a minion attitude, as opposed to my personal nemesis, the Icant. If this doesn't make any sense, read the article and to those hosts, I am sorry, you are not who they said you were. I hope this helps.
1 comment

Dec 23 20:40
How does an accountant who weighed in at 350 lbs lose over 120 lbs? With a lot of inspiration, and one day at a time.
Contact Us
Do you have any questions? Would you like to share your Today I Can story? Send me an email, I would love to hear from you