Just Listen to Hipsters or Pete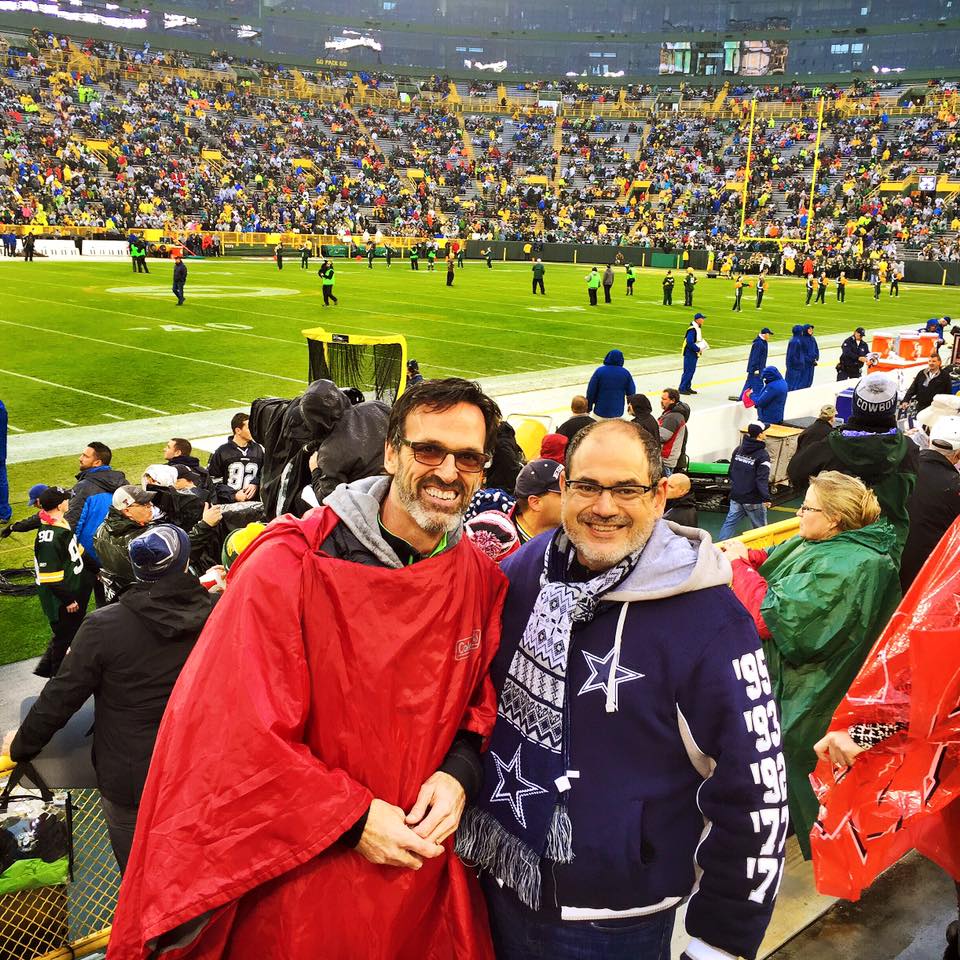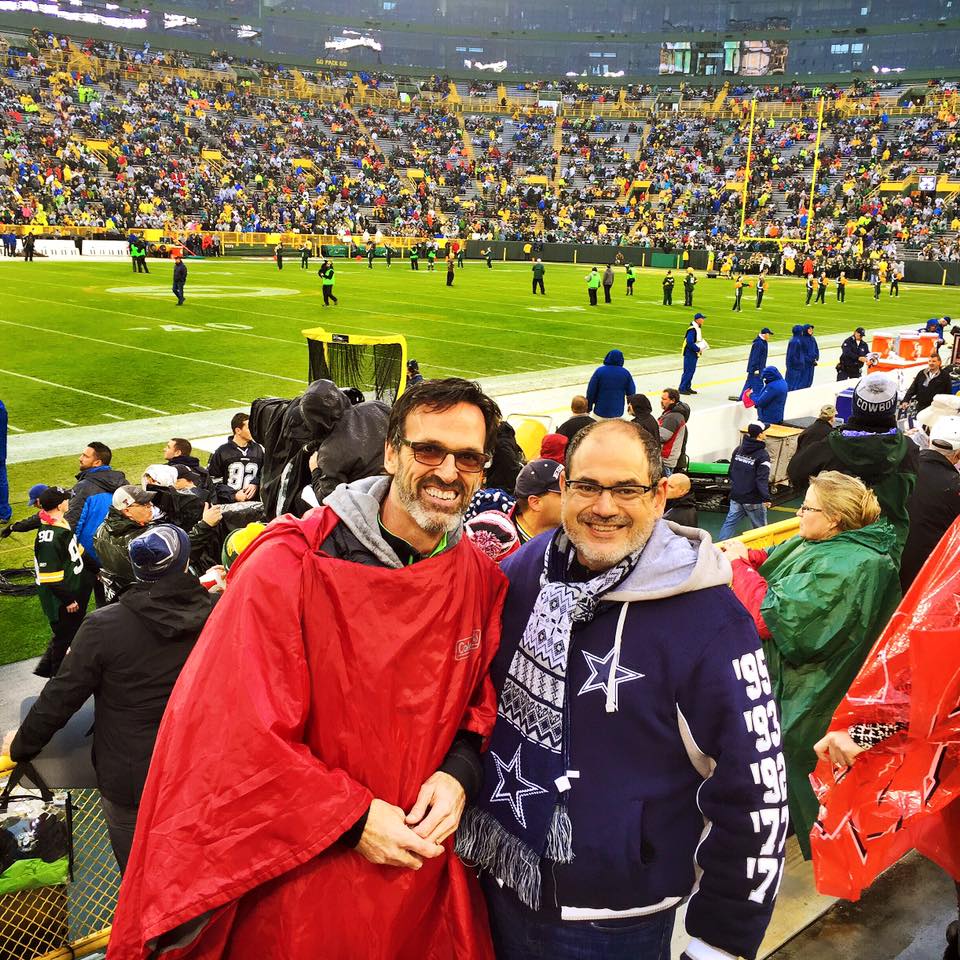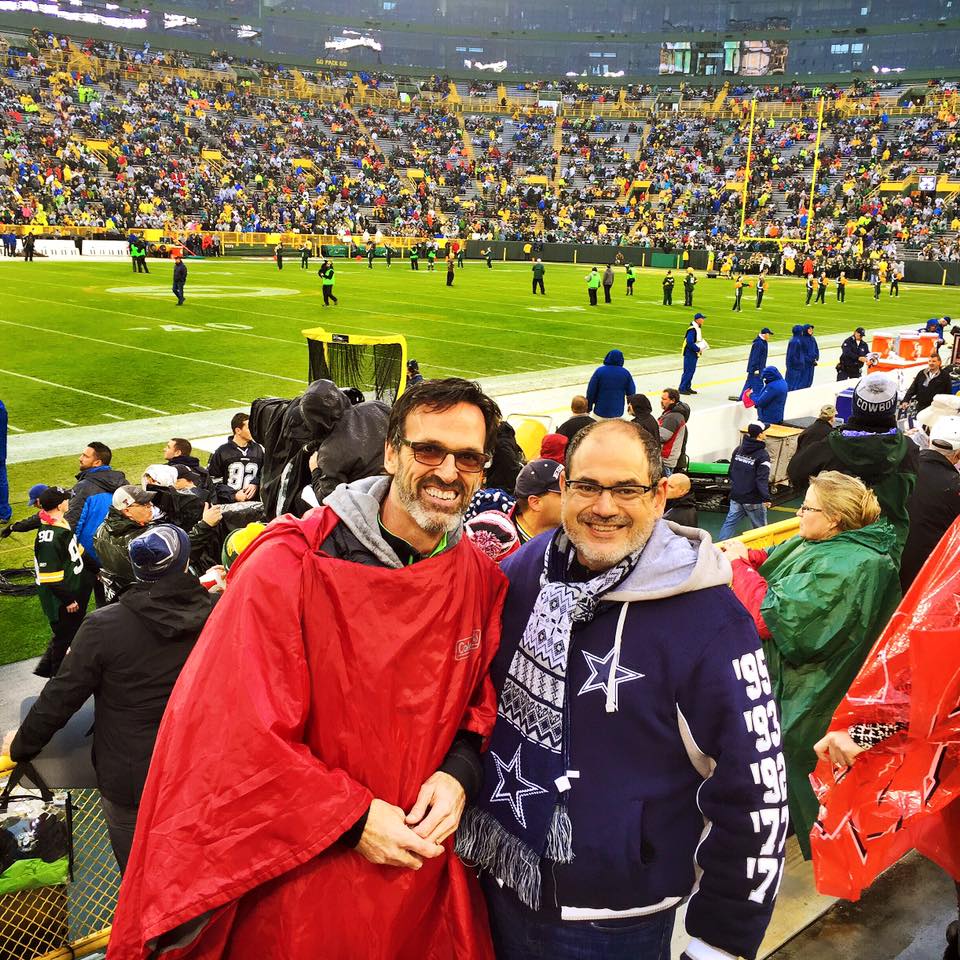 As you may know I went on a bike odyssey and rode my bike from Canada to Mexico largely down the Pacific Coast. In preparing for the ride I spent a lot of time visiting various bike clubs and blogs hosted by riders throughout the Pacific Northwest and California. I happened across a story about a twenty something year old programmer in Portland. He had decided to take a lower paying job that was close enough to his house for him to commute by bicycle. He commented how the money he didn't spend on an automobile could be put toward his retirement and since that was pretax his overall net was more without a car. In addition he had a lot more free time because he didn't spend an hour each day in traffic and looking for a parking spot. I thought how is a 20 something hipster teaching a 50 year old CPA about finances, because that made a ton of sense. I filed it away for future reference.
1 comment

Dec 23 20:40
How does an accountant who weighed in at 350 lbs lose over 120 lbs? With a lot of inspiration, and one day at a time.
Contact Us
Do you have any questions? Would you like to share your Today I Can story? Send me an email, I would love to hear from you