Father Son Football Weekend Venue Recap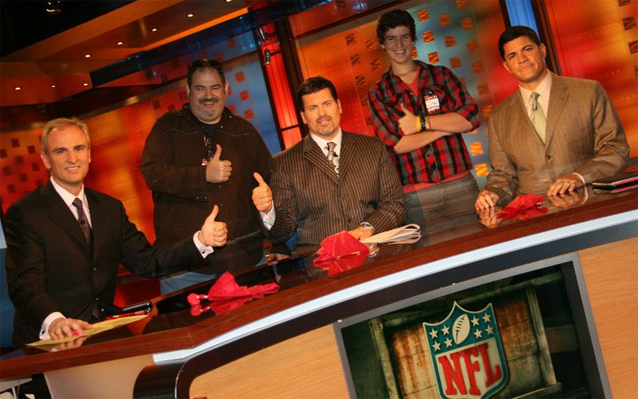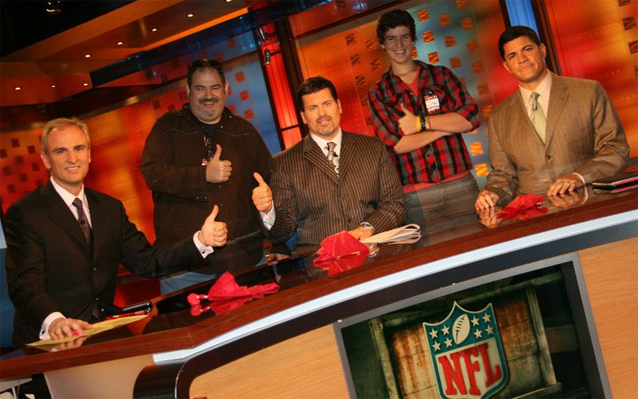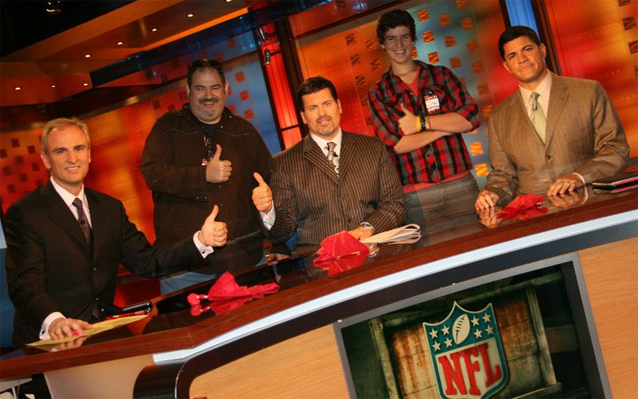 This doesn't have anything to do with riding a bike but it's my blog and I felt like doing a fun little recap / college football venue ranking. For the past 12 years Will and I have been all over the place and have seen 15 of the best college football venues on just about anyone's list. I thought I'd give an unbiased opinion on those venues. We obviously have seen a lot of games at aTm and OU so I won't include those at 1 and 2, even though that's where they belong.
0 comments

Dec 23 20:40
How does an accountant who weighed in at 350 lbs lose over 120 lbs? With a lot of inspiration, and one day at a time.
Contact Us
Do you have any questions? Would you like to share your Today I Can story? Send me an email, I would love to hear from you