Tour de Pac 12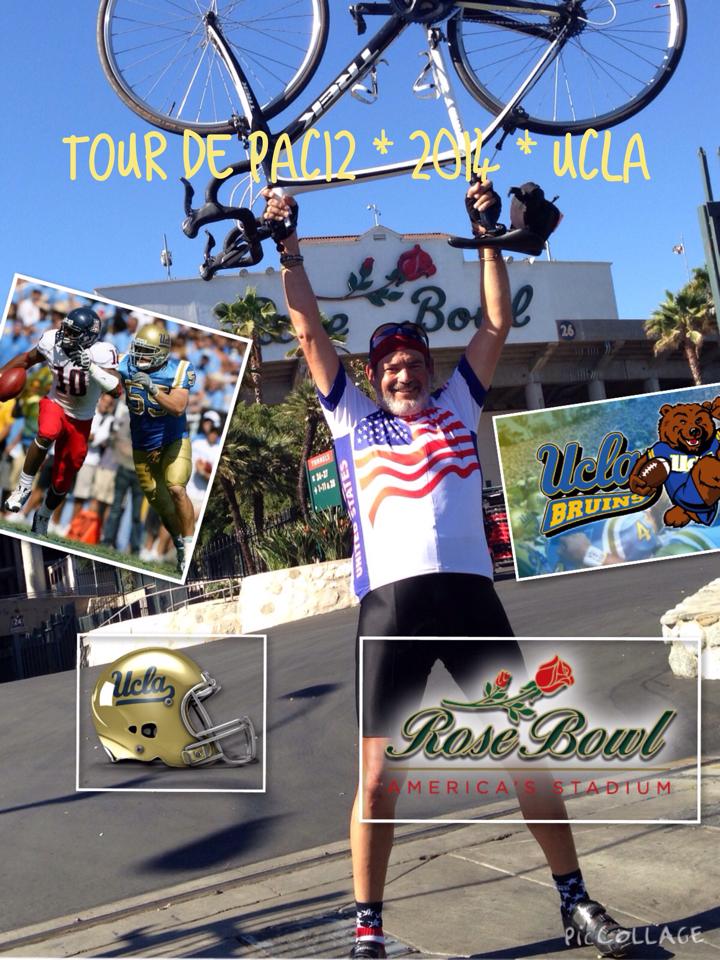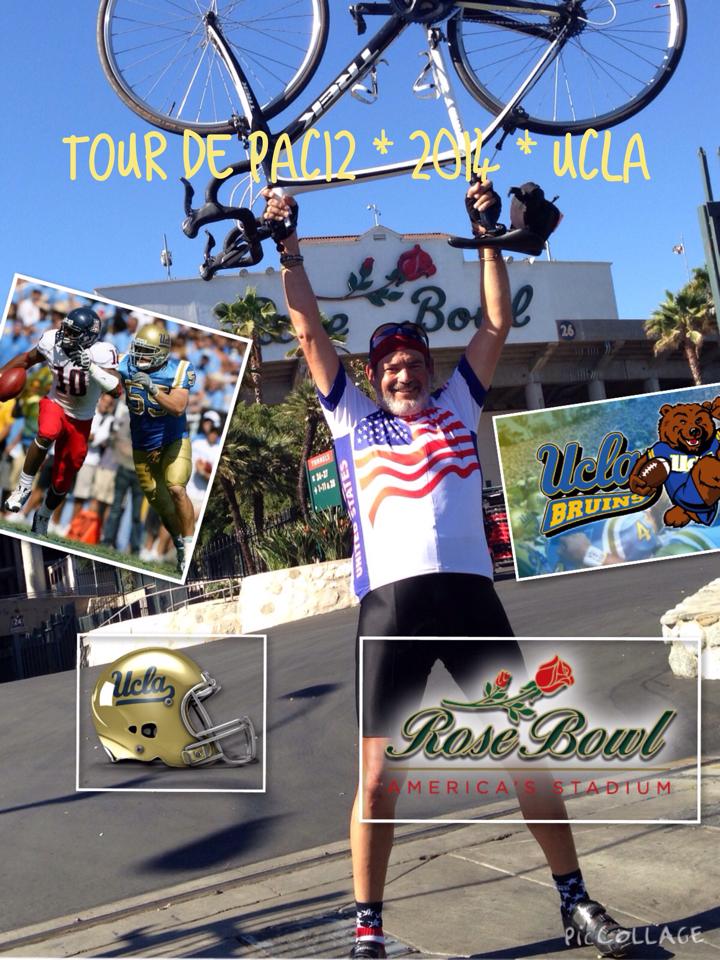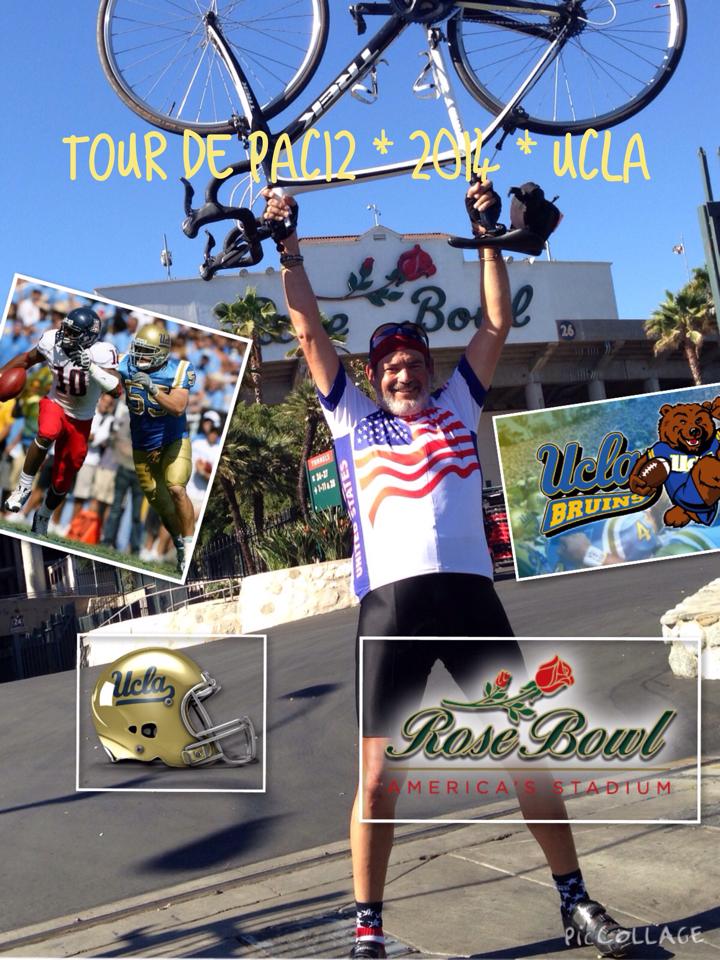 Photos from the Tour de Pac 12, really cool experience and some great campuses and stadiums.
0 comments
Announcing the Tour de PAC 12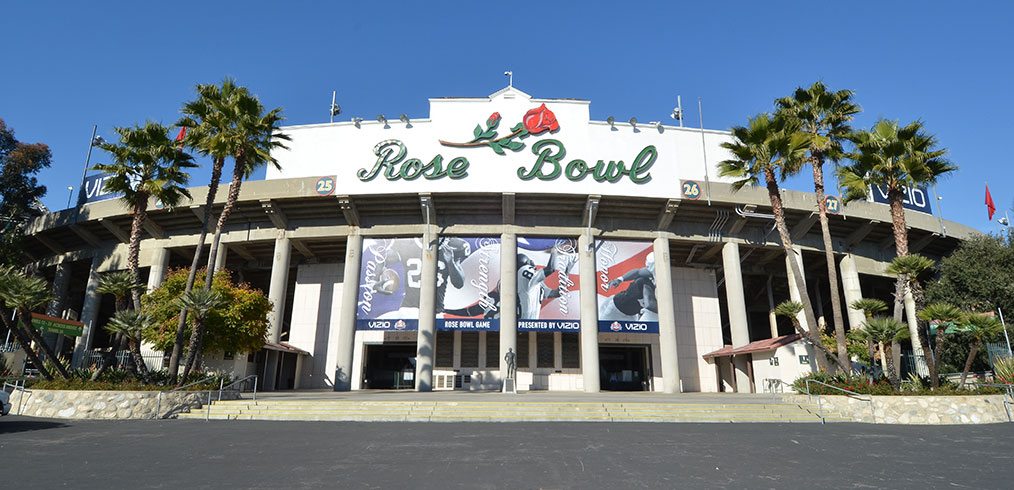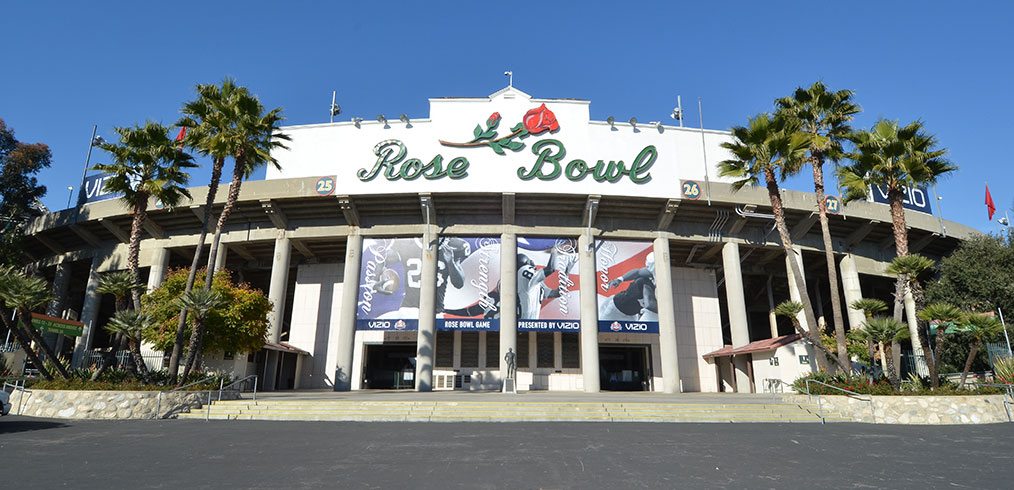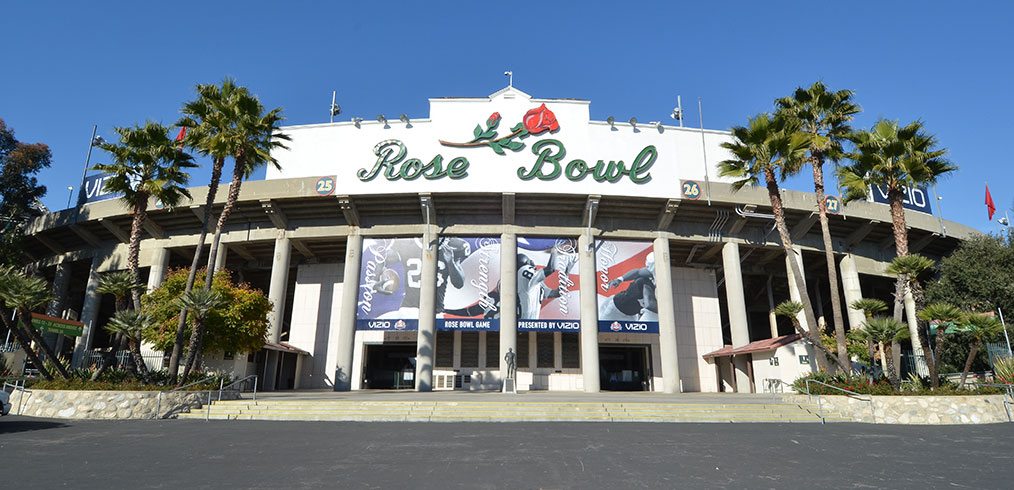 This July I am going to ride my bike all over the PAC 12 conference, we are calling it the Tour de PAC 12. I live in Dallas Texas and my wife and I are going to drive up to Vancouver and I am going to do a couple of rides on the way but starting around July 1 I will get on my bike North of Vancouver and start a ride that will end up at the border of the United States, entering Mexico. My ride will be over 2,000 miles long. I don't have a team, it's just me and the road.
0 comments
That Rug Really Tied the Room Together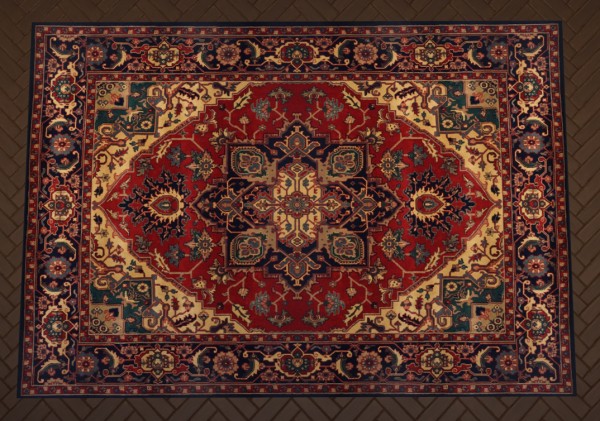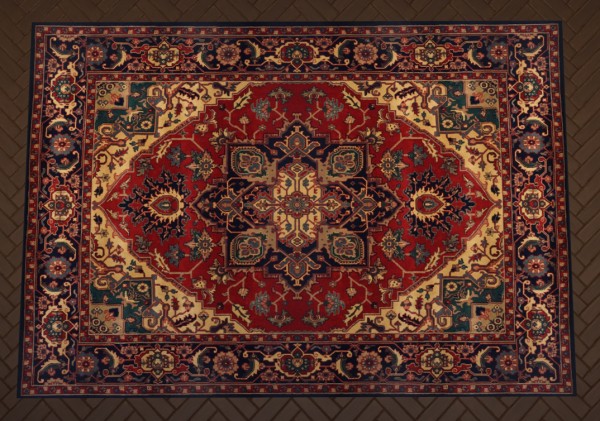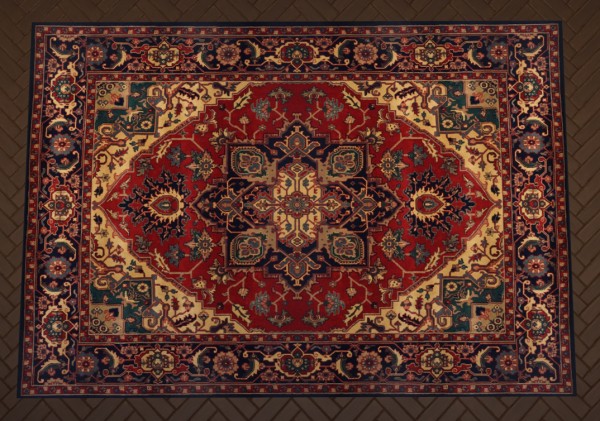 We all have a list of folks that have influenced our lives, made a difference in how we face each day, you could call it your very own Hall of Fame. This is a quick post about a friend of mine who has done an enormous amount of things for me and my business, it was a tough time for all of us who know him, maybe it helps you have a different perspective on those type of things.
0 comments

Dec 23 20:40
How does an accountant who weighed in at 350 lbs lose over 120 lbs? With a lot of inspiration, and one day at a time.
Contact Us
Do you have any questions? Would you like to share your Today I Can story? Send me an email, I would love to hear from you