Ain't Nothing But a Thang ...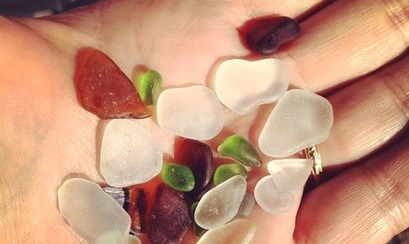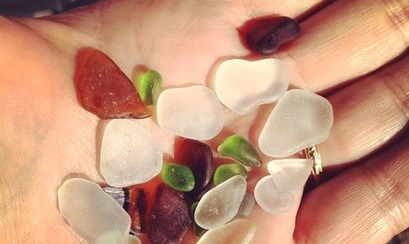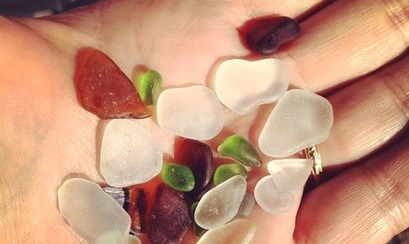 When I was a kid my Dad would always say "ain't nothing but a thang", I think I finally know what he meant. I thought I did, I even talked about it at his funeral but if I did then, I had forgot until my ride yesterday. It was the end of his favorite verse, slightly modified, by him, to fit just about any situation, "In all things give thanks ... and this is a thing ... ain't nothing but a thang." I don't know why it would change from a thing to a thang but it did and my ride yesterday was a thing, maybe a thang, maybe it was three thangs but there is one thing for sure, I was not in charge, I couldn't have planned that. In fact had I stuck to my plan, it would have been a disaster.
0 comments

Dec 23 20:40
How does an accountant who weighed in at 350 lbs lose over 120 lbs? With a lot of inspiration, and one day at a time.
Contact Us
Do you have any questions? Would you like to share your Today I Can story? Send me an email, I would love to hear from you